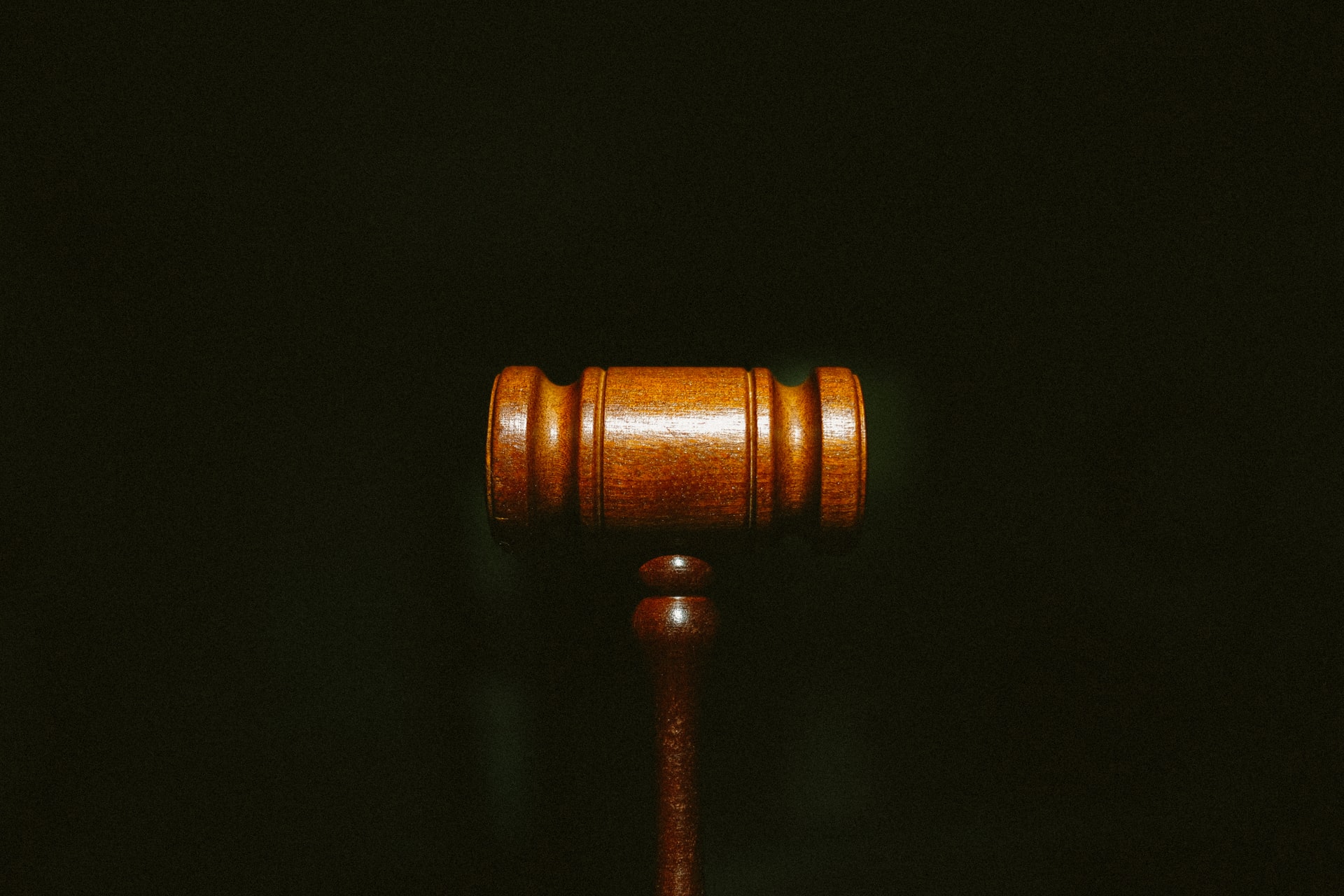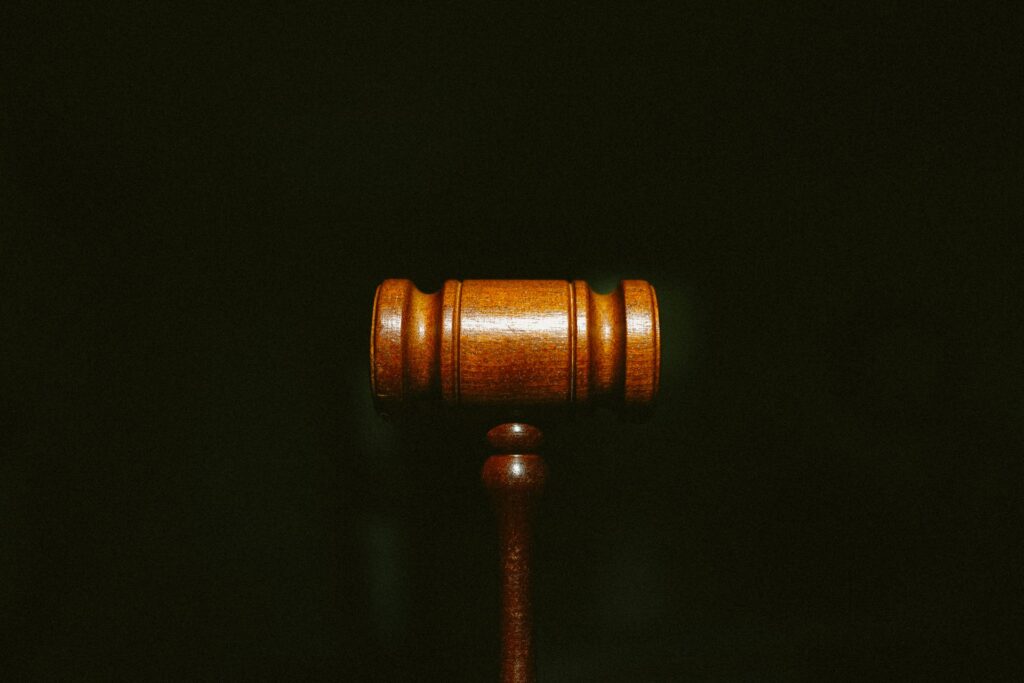 Liberal Group Appeals to Michigan Supreme Court to Bar Trump from Ballot
A liberal activist organization has escalated their legal battle to the Michigan Supreme Court, following a lower court's dismissal of their lawsuit aimed at preventing former President Trump from appearing on the presidential ballot. The group, Free Speech for People, initially filed a lawsuit in September, contending that Trump's alleged involvement in the January 6 Capitol riots is a violation of the 14th Amendment, thus disqualifying him from holding office.
The lower court, however, rejected the lawsuit last month, stating that a challenge based on the 14th Amendment is not applicable during the primary stage of an election. In response, the group has sought an "emergency application" to bypass the standard route through the state Appeals Court and directly approach the Supreme Court, citing the urgency due to the impending finalization of state primary ballots.
The plaintiffs argue that any decision by the Court of Appeals would inevitably be subject to an appeal to the Supreme Court. Given the time-sensitive nature of printing ballots, they believe it is impractical to wait for decisions from both courts.
This Michigan lawsuit is one of three significant national cases attempting to leverage the 14th Amendment's insurrection clause to exclude Trump from state presidential ballots. The clause, originally established to prevent those who supported the Confederacy from being elected president, is being interpreted by the plaintiffs as applicable to Trump due to his alleged role in the Capitol riots.
Should state judges concur with the plaintiffs' argument and remove Trump from any ballot, the matter is expected to escalate to the U.S. Supreme Court. Similar attempts have been made in other states, with the Minnesota Supreme Court dismissing such a case earlier this month, and a trial currently underway in Colorado over a similar lawsuit, with a decision anticipated soon.