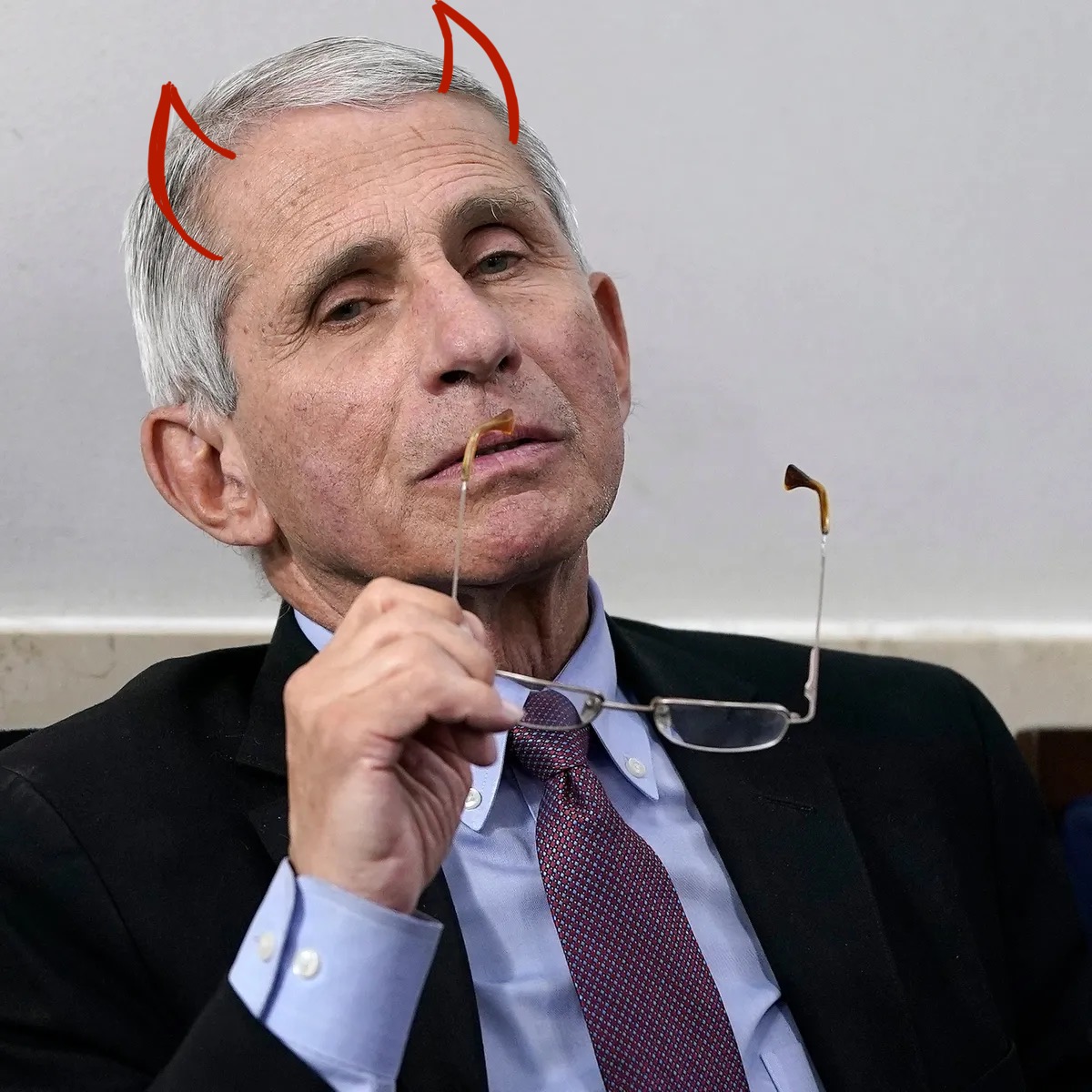 Thanks to the Freedom of Information Act, thousands of Fauci's emails were released today.
The emails contain definitive proof that we were right all along about 2 major things:
Coronavirus was created in a lab.
Masks do not work against viruses.
The emails confirm we've been the victims of a very criminal agenda against humanity. We are now in month 15 of a global pandemic that was dealt with in the worst of ways.
We've spent 15 months wearing masks, social distancing, closing down businesses, keeping children out of school, and listening to a fake president mumble non-words about fake Covid-19 death counts.
Yes, there is now evidence that suggests the virus was leaked for the purpose of expelling Donald Trump from office. Something we suspected all along.
And people want Fauci to pay.
But not everyone is so optimistic: