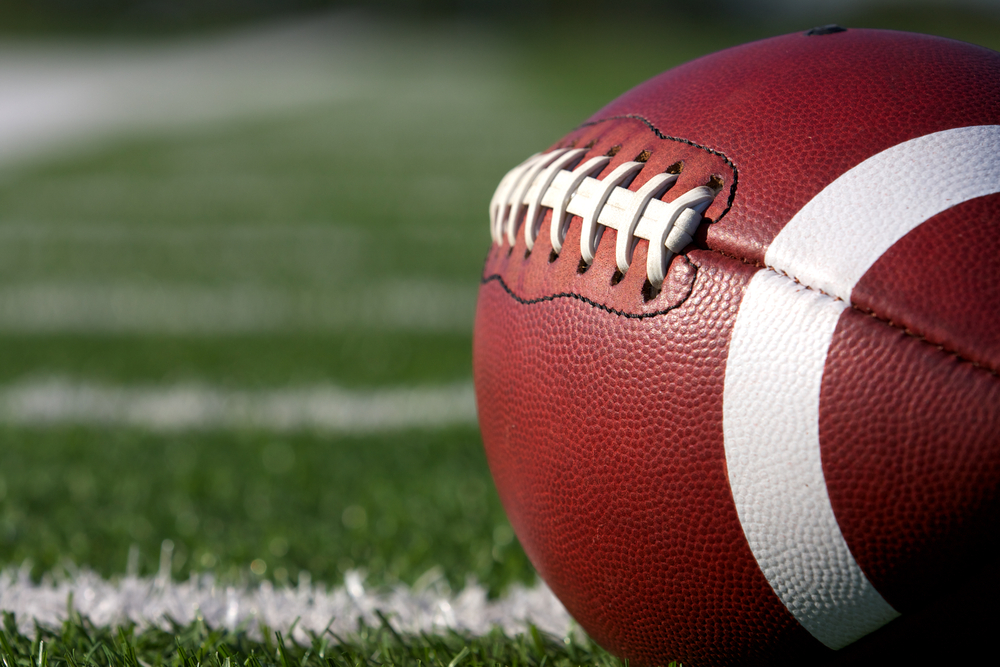 The Bills have won the AFC East for the first time since 1995, throttling the New England Patriots on Monday Night Football and sweeping the team for the first time in the Bill Belichick era.
While the Patriots were out of playoff contention a week ago, victim to a glut of high-profile opt-outs before the season, it was somewhat symbolic to see Belichick spending a long time at midfield congratulating Sean McDermott after the game. There are a lot of reasons why New England did not win the division for the 12th straight time, but one of them is that he was finally confronted with a team building a sound organization; a legitimate adversary. Through the years, most of Belichick's contenders in the division have so obviously been destined to burn out fast and bright. Rex Ryan and his star-studded Jets come to mind.
This is different. The Bills are one of the best-coached teams in football. They are making incredibly wise roster-building decisions and, based on the move to acquire Stefon Diggs, have such a better pulse on their team than the slew of outside voices (myself included) who panned the deal, thinking that Josh Allen could never pacify a target-needy receiver like Diggs. 
KEEP READING