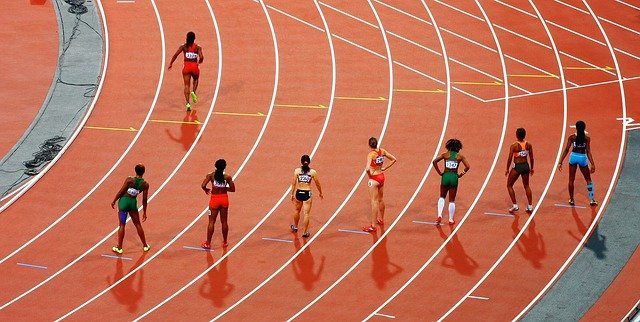 Alabama just signed House Bill 391 into law, effectively banning biological males from girl's sports in public schools.
The burden of putting pen to paper and taking a stance against woke gender politics fell on the shoulders of Kay Ivey, the 76-year-old governor of Alabama.
And what brave shoulders they turned out to be!
When asked about what this might mean for Alabama's ability to attract major sporting events and industries, Ivey said:
OF-THE-PEOPLE!
Those three words might turn out to be the drop that shifts the tide.
Shift it back towards common sense – an essential human quality that's taken a back seat in the woke era.
Good for you, Governor Ivey. GOOD FOR YOU!