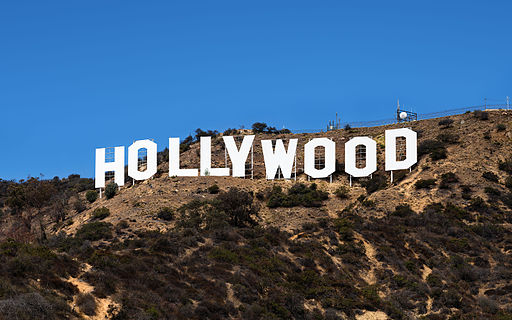 Yesterday's announcement from Republican Governor Greg Abbot has outraged the Hollyweirdos on Twitter who think they're so much smarter than us regular people.
The news that Texas is lifting all coronavirus restrictions on March 10th–no mask mandates, no economic restrictions–seems to have set off a whole slew of dopey entertainers.
ICYMI:
You would think that the entertainment industry would be excited about all the positive news lately surrounding COVID-19. The film and theater industry has been pretty much obliterated over the past year, with all new film productions stopped for many months, and live theater is still not open in most states.
But I guess when you are already financially comfortable making millions of dollars prior to 2020, you can act outraged and continue demanding more lockdowns and masks.
These spacey celebs must have money to burn.
Anyway, let's look at some of most unhinged tweets our beloved movie stars shared after Greg Abbott made his announcement.
Let's start with Lenny from Laverne & Shirley:
Some Hollyweirdos are still talking nonsense about Russia, like Ms. Arquette:
Billy Eichner has been nominated for an Emmy four times–but that doesn't mean he's an epidemiologist:
And this tweet by Mike Birbiglia is just plain ignorant. (Find out why below the tweet.)
According to Governor Abbott, Texas vaccination numbers look like this:
–More than 7 million vaccinated by next week
–Texas is doing about 1 million shots per week
–On Tuesday, Texas gave 216,000 vaccines
–Over 50% of the state's seniors will be vaccinated
–Hospitalizations & the positivity rate are lowest in 4 months
–Abbott on Wednesday reported Texas administered more than 229,000 vaccines in a single day
Be careful, Hollyweird. You may have to move your business from California to Texas just to stay afloat.