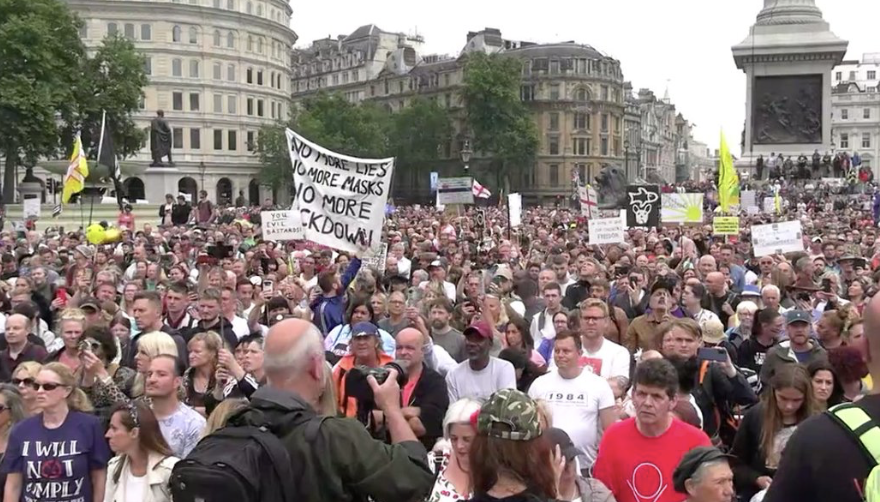 Last week, some countries in Europe announced they would be implementing vaccine passports. But many people weren't having it.
Massive protests have since erupted. It makes us happy to see that despite the efforts of the mainstream media, people have learned the truth and do not trust the lies.
France is by far the largest and most intense.
Italy is also having a protest of their own.
Massive amounts of people gathered in London.
Dublin, Ireland is not interested in medical tyranny.
Greece.
To any European who attended one of these protests, great work! It makes us proud to see people finally standing up for their rights to freedom!