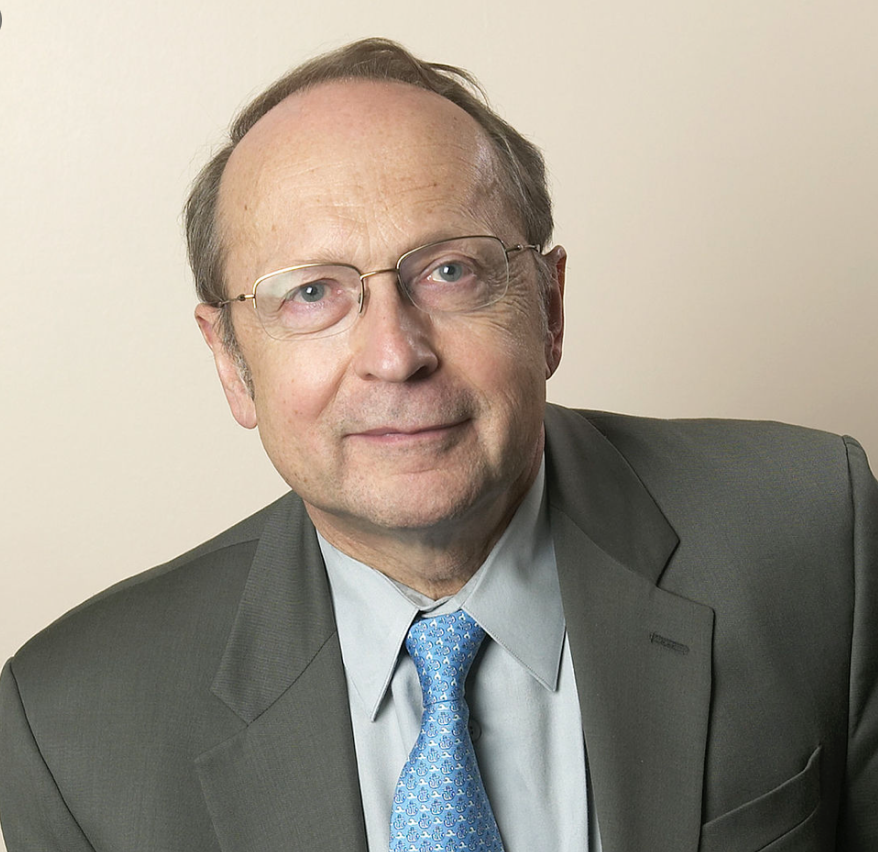 Last year, Dr. Peter Palese signed a letter to gaslight other scientists and doctors about the truth behind the origins of Covid-19.
"We stand together to strongly condemn conspiracy theories suggesting that COVID-19 does not have a natural origin."

Statement in support of the scientists, public health professionals, and medical professionals of China combatting COVID-19
It appears as though these doctors aren't as smart as they claim to be – if they're able to be brainwashed so thoroughly by the mainstream media.
After all, that's where they got the idea that the virus wasn't created. The liberal news claimed "racism" on the idea, and left it at that.
But now that the good conservatives of the world have done their work and refused to back down, the liberals are starting to wake up.
Dr. Peter Palese now supports a probe into the origins of the virus.
"I believe a thorough investigation about the origin of the COVID-19 virus is needed," Palese told the Daily Mail. "A lot of disturbing information has surfaced since the Lancet letter I signed, so I want to see answers covering all questions."

The Epoch Times