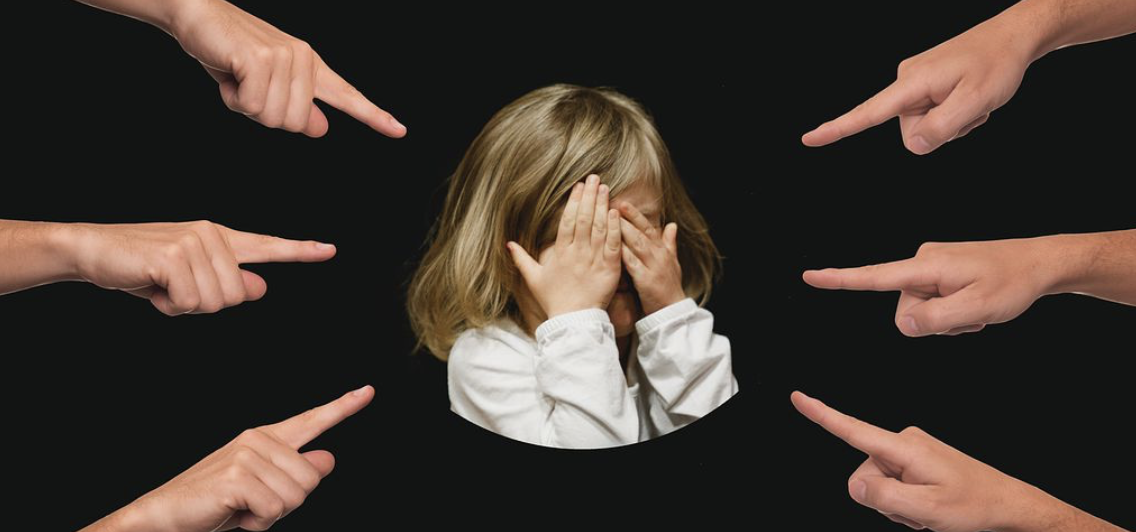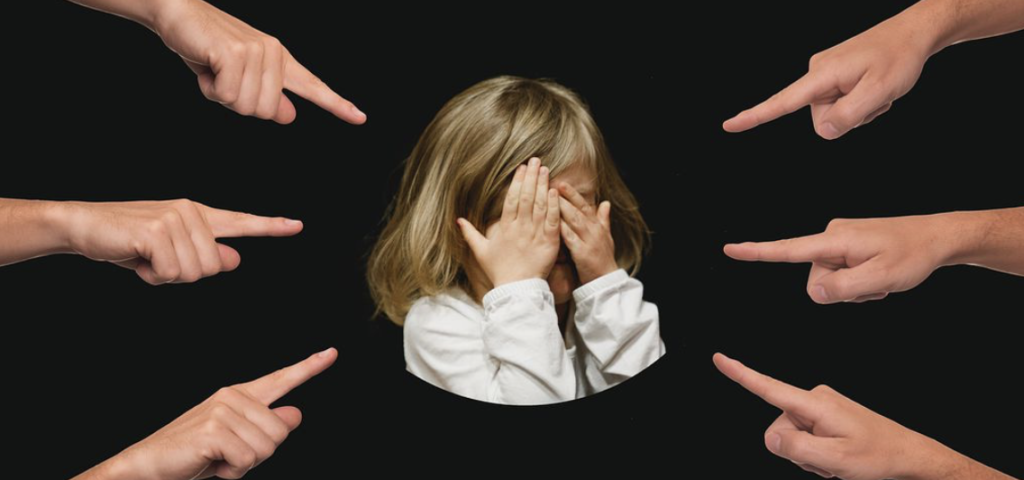 You may not have heard of Jennifer Harvey, but after her most recent talk in Denver, CO, she's become quite infamous.
Dr. Harvey takes the stage to talk about racism and teaching Critical Race Theory. Her idea of raising children to be less racist is to teach them all about how bad white people are.
Here are some of the most ridiculous quotes from her talk.
In 3rd place, at the 30 second mark, we have a whopping, "We shouldn't be worrying too much about making white kids feel bad."
In 2nd place, at 1 minute, 23 seconds, Dr. Harvey hits us with a: "White guilt is a developmental need."
And in 1st place, at 1 minute 29 seconds, Dr. Harvey makes her best quote yet: "I need my 4-year-old to experience white guilt."🥇
Thanks Dr. Harvey, and may you never come across any of our children, ever.