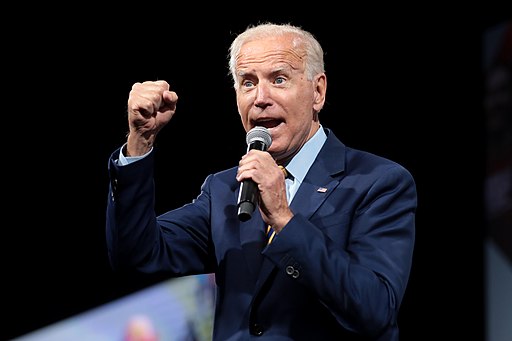 Yevgeny Vindman, Brother of Trump Whistleblower, Enters Congressional Race in Virginia Retired Army Colonel Yevgeny "Eugene" Vindman, twin to Alexander Vindman who was a key figure in the impeachment of former President Trump, has announced his candidacy for Congress in Virginia's seventh district as a Democrat.
In a recent interview with MSNBC's Ali Velshi, Vindman expressed his commitment to serving the people of Virginia's seventh congressional district. He and his brother Alexander were instrumental in bringing to light the 2019 phone conversation between Trump and Ukrainian President Volodymyr Zelensky, which became a central piece of evidence in Trump's first impeachment. This development in Vindman's political career was first reported by Semafor.
Vindman's campaign website details the pivotal moment on July 25, 2019, when his brother, serving on the National Security Council, shared concerns about Trump's actions with Ukraine, which they believed amounted to extortion for political gain against Joe Biden. Their actions led to Trump's impeachment, but also adversely affected their military careers.
Vindman's website statement emphasizes his ongoing dedication to public service, declaring a "new mission" to represent Virginia's 7th Congressional District.
He is set to run for the seat currently held by Rep. Abigail Spanberger (D-Va.), who has decided not to seek re-election next year. Spanberger is reportedly eyeing a different political role, potentially as Virginia's governor.