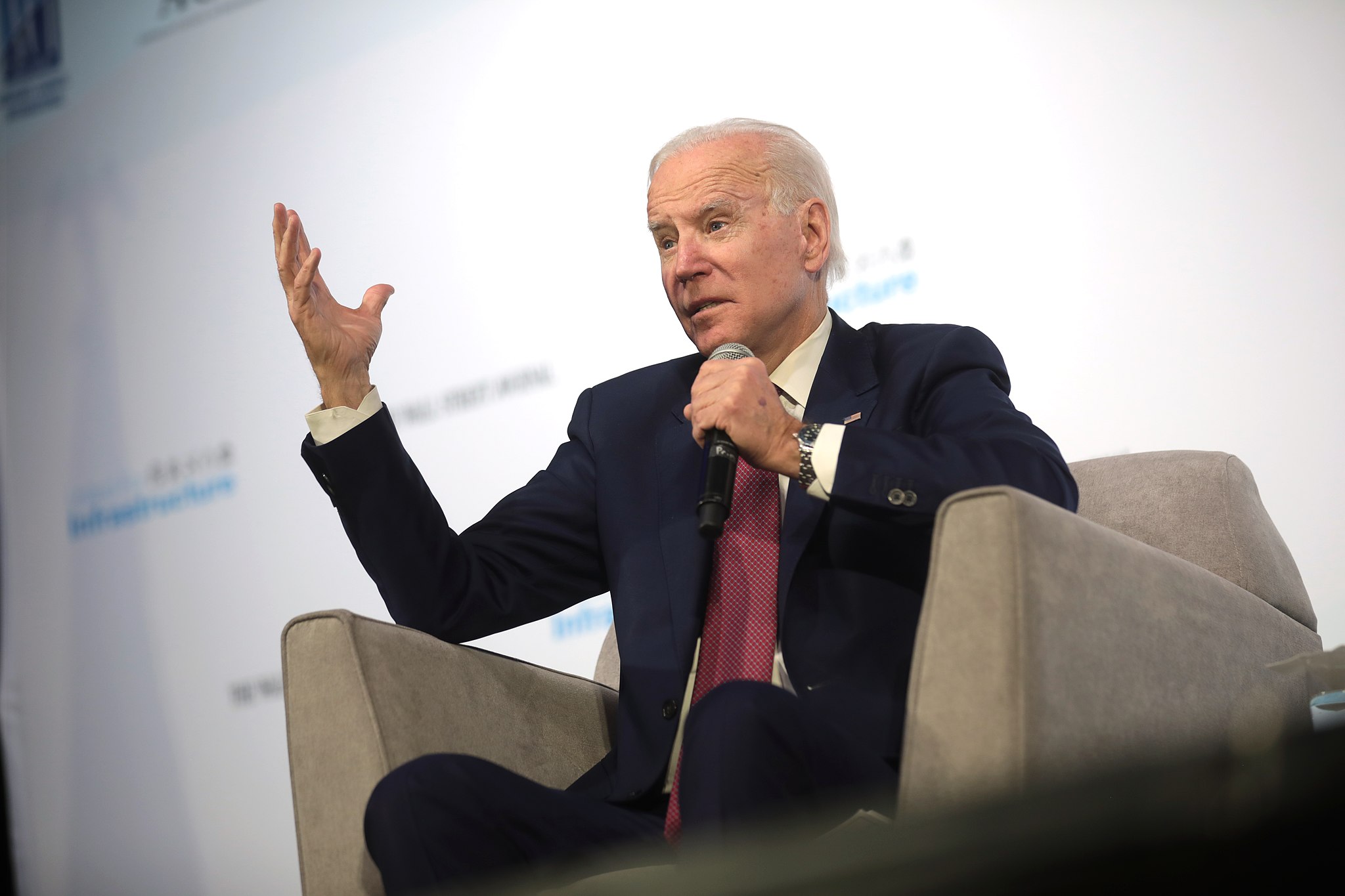 Schwarzenegger Seeks New Face for 2024 Presidential Election
Ex-California Governor Arnold Schwarzenegger (R) expressed a desire for fresh leadership in the 2024 presidential election, voicing skepticism about former President Trump and President Biden's suitability for the role.
Schwarzenegger, in a recent Axios interview, emphasized the importance of introducing new, younger leaders. He acknowledged that a Trump-Biden rematch might be necessary to reaffirm Biden's presidency but remained focused on the need for new candidates.
The well-known actor and former bodybuilder, famous for his roles in "The Terminator" series, highlighted the flaws he sees in both Trump and Biden. He pointed out the legal uncertainties surrounding Trump and questioned Biden's intention to run again, suggesting the possibility of a third candidate emerging.
Open to the idea of new leadership, Schwarzenegger, who served as California's governor from 2003-2011, noted his own ineligibility for the presidency due to his Austrian birth. He stressed his belief in the need for dynamic and innovative leaders, citing his admiration for the presidential campaigns of John F. Kennedy and Ronald Reagan.
In a separate Politico interview, Schwarzenegger criticized the media's focus on Trump and Biden, arguing that it overshadows other potential candidates. He questioned how new candidates could gain recognition in a media landscape dominated by the two.
Despite Biden and Trump currently leading in polls for the 2024 race, Schwarzenegger dismissed these early indicators, reiterating his call for energetic and visionary leadership to tackle the complex challenges facing the nation.