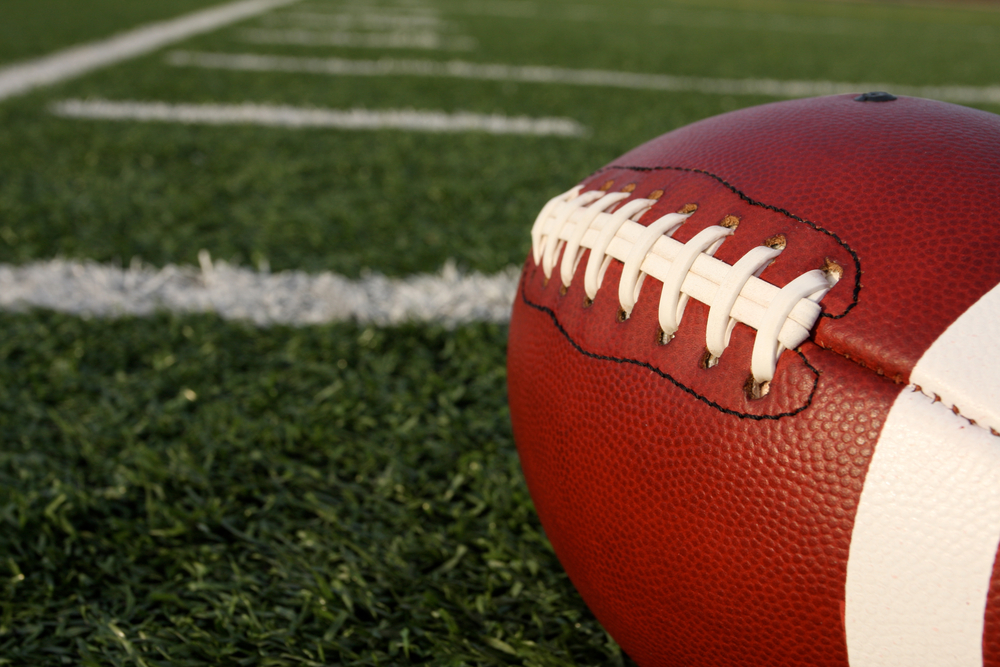 When the Jets selected Sam Darnold with the third pick in 2018 NFL Draft, Gang Green looked to be acquiring their next face of the franchise for hopefully the next decade-plus.
Darnold's first three years as a pro have been up and down, and while he's shown flashes of being exactly the quarterback the Jets had hoped for, there's also been a lot of change around him, in terms of players on the field, the coaching staff, and the front office.
And now with the Jets currently having a winless record and the chances of potentially landing Clemson quarterback Trevor Lawrence growing larger every week, the Jets find themselves in an interesting crossroads when it comes to the quarterback position.
The MMQB's Albert Breer was a guest on the latest episode of The Tailgate, where he explained that if the Jets move on from Darnold after this season, it has much more to do with the opportunity to take Lawrence than with how Darnold has played. 
KEEP READING