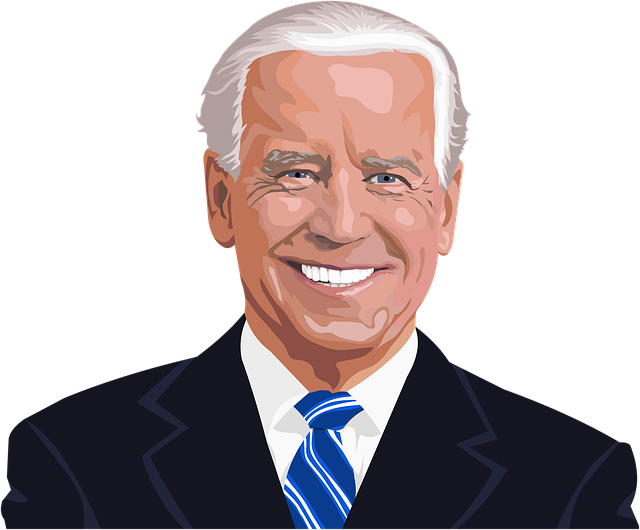 Many Americans have expressed concerns about Joe Biden's mental state, and it looks like they've got another reason…
President Joe Biden admitted Friday that he is aware that he frequently forgets to put his mask back on after speaking at public events.

"When I'm outside — and the problem is — a lot of times, I walk away from this podium and noticed I forget to put my mask back on because I'm used to not wearing it outside," Biden explained.

Breitbart News
But it's not just that he forgets to wear a mask when he intends to. It's that he ends up wearing it even when official advice says otherwise.
A reporter asked Biden at a White House event why he kept wearing a mask outside even though he had been vaccinated for the coronavirus.

"Because I'm worried about you," Biden joked.

"Why am I wearing the mask?" he continued. "Because, when we're inside, it's still good policy to wear the mask. That's why."

The Centers for Disease Control recently updated guidelines allowing vaccinated adults to go outside without a mask, but Biden routinely continues to wear it.

Breitbart News
But his forgetfulness isn't just a one-off. There's many occasions where he's slipped up on his mask-wearing.
Breitbart News lists these 5:
During an outdoor event in Lake Charles, Louisiana on Thursday, Biden arrived at an event wearing a mask and left without it.

He also arrived with two of his granddaughters at an outdoor Amtrak event last week wearing a mask, but left the event without his mask.

The president also lost his mask after an outdoor campaign speech in Georgia and apologized to his supporters after fumbling through his things looking for it after first lady Jill Biden reminded him to put it back on.

Vice President Kamala Harris also reminded the president to put his mask back on while attending an indoor event about the coronavirus pandemic in February.

At an event on equal pay for women, Biden left the room without his mask and returned to retrieve it.

Breitbart News
There's three things going on at the same time here.
First, Biden supports wearing masks indoors and believes it's important.
Second, he wears masks outdoors despite being vaccinated and not needing to.
Third, he has these views yet constantly forgets to wear his own mask.
Something doesn't add up, and it's clear that Biden's actions aren't matching his opinions.
They don't match because Biden appears to have memory problems.
But the President of the United States would not be fit for office if they had memory problems.
Based on that logic, Biden is most likely not fit for office.