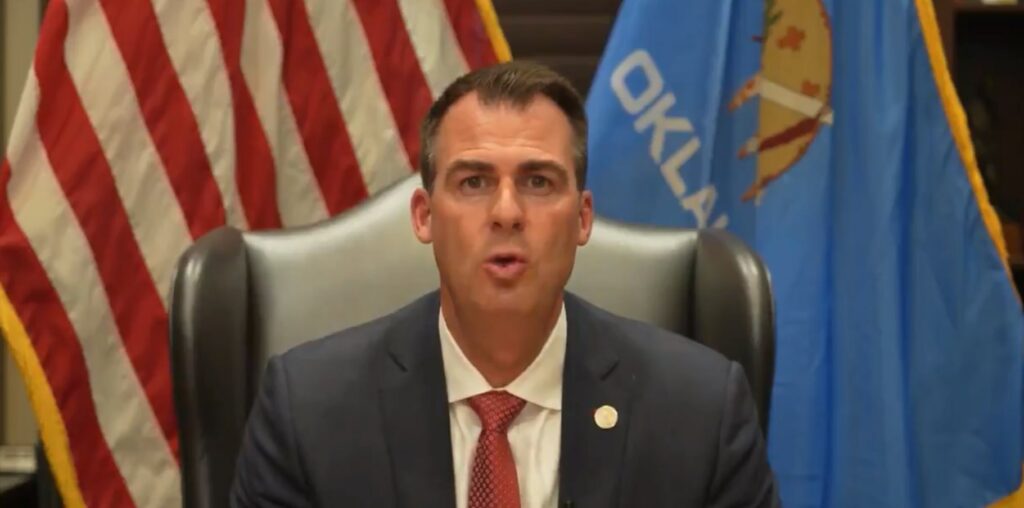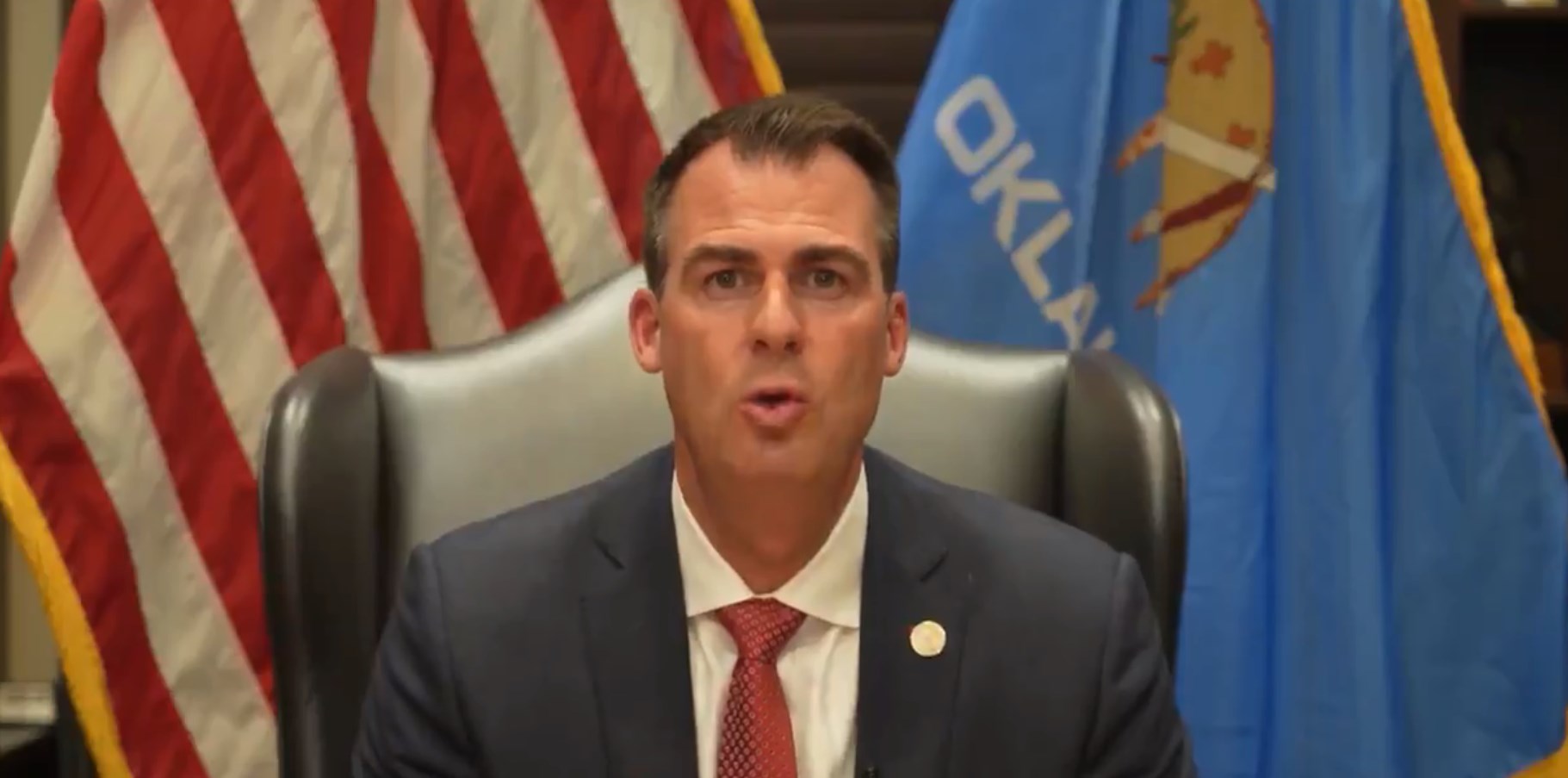 Oklahoma Governor Kevin Stitt just signed a bill that will ban Critical Race Theory (CRT) from being taught in public schools. This makes Oklahoma the second state (after Idaho) to ban CRT and stand up to woke madness.
And the outrage on the left side of the aisle is what you'd expect it to be – a frenzy.
But let's take a step back. What's this "evil bill" about?
The HB 1175 reads:
"No teacher shall require or make part of course that one race or sex is inherently superior to another race or sex."
But why in the world would that be a problem for anyone? Isn't that a statement that every American can get behind?
If you're asking these questions, there's a good chance you don't know enough the shady workings behind the Critical Race Theory. If implemented as is, it would strip Americans of many a basic right under the guise of repairing historical wrongs.
In this article, our own John T reports that the government action is one of the three critical parts of a battle plan against CRT, the other two being grassroots mobilization and appeal to principle.
The intentions behind the bill are simple – it should prevent students from feeling shame for their race, gender, or ancestry.
A few tweets from 'average' Oklahomans: