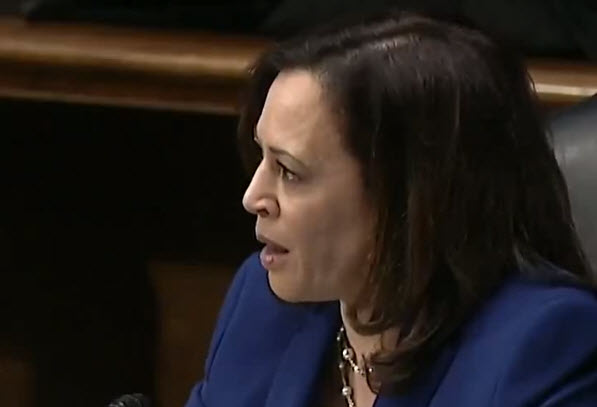 She's second in command–but her boss better not do anything big without her knowing first!
According to Jack Posobiec, an anonymous White House official leaked that Vice President Kamala Harris was not informed prior to the Syrian bombing and is "very upset" she was left out of the loop.
Posobiec is a documentary filmmaker (Antifa: Rise of the Black Flags & The Plot Against the President). His Instagram bio describes himself as a "veteran intel officer" and apparently does work for OAN – One America News Network.
Posobiec does not offer any additional evidence, so take this for what its worth. Buzz America has not found any other source for this information.
We know the Washington Post and New York Times are not afraid to report something based on anonymous sources only, so this is not anything new or out of the ordinary.
@JackPosobiec has 1.2 million followers on Twitter, so there's that.
His tweet about Harris has almost 11K Retweets. Here are some of the comments: