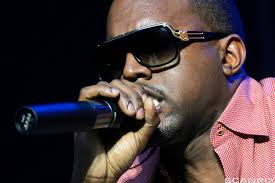 Following a controversial and disorganized campaign for president, rapper and designer Kanye West has conceded defeat.
According to national election results tabulated by the Associated Press, West received roughly 60,000 votes across a dozen states, making his ultimate impact on the race exceedingly small.
The results were unsurprising considering West's late entry into the race and the haphazard campaign that followed.
As results began rolling in, and it became clear that West would receive very few votes, he went on Twitter once again, alluding to a potential 2024 campaign.