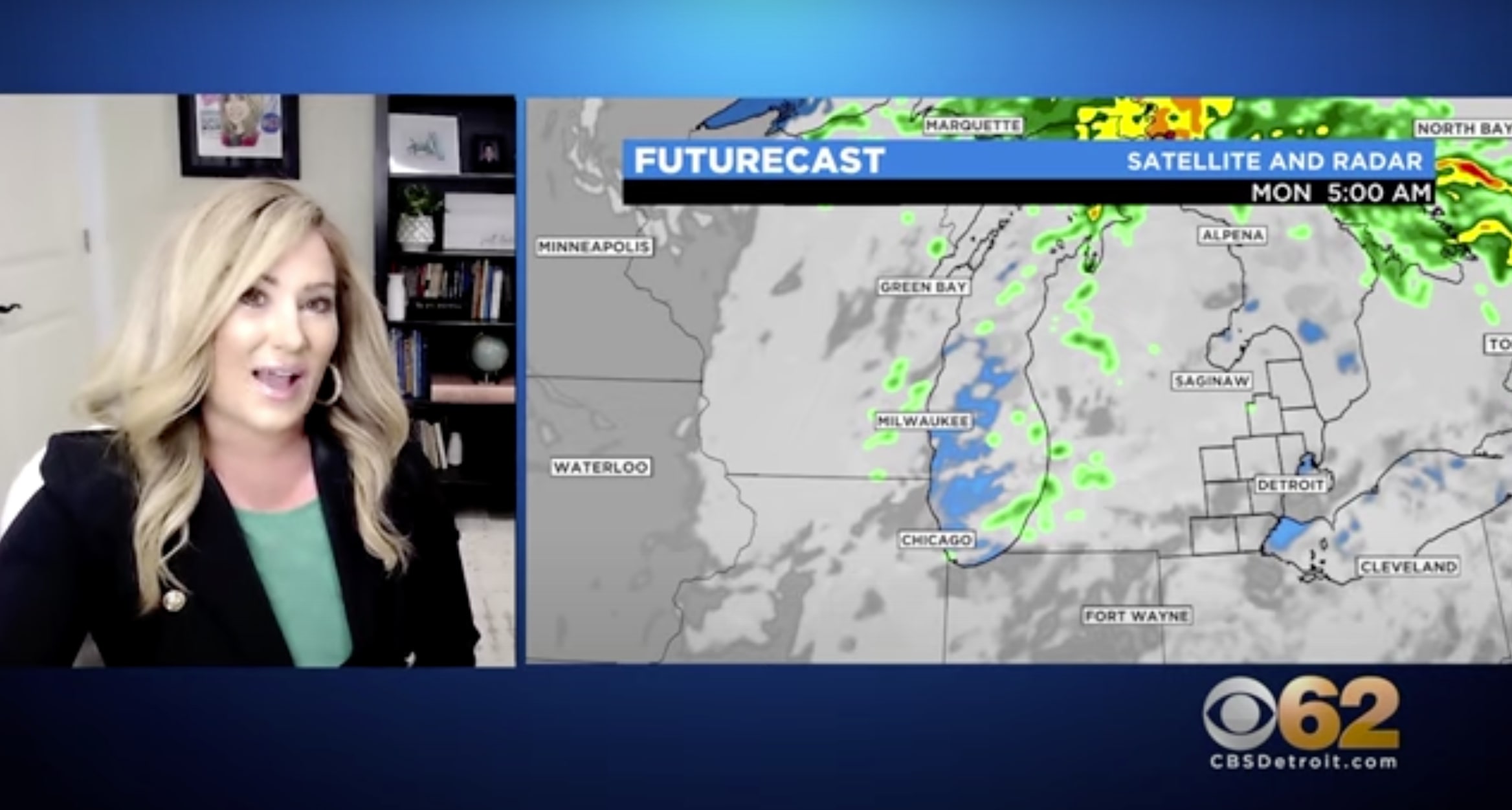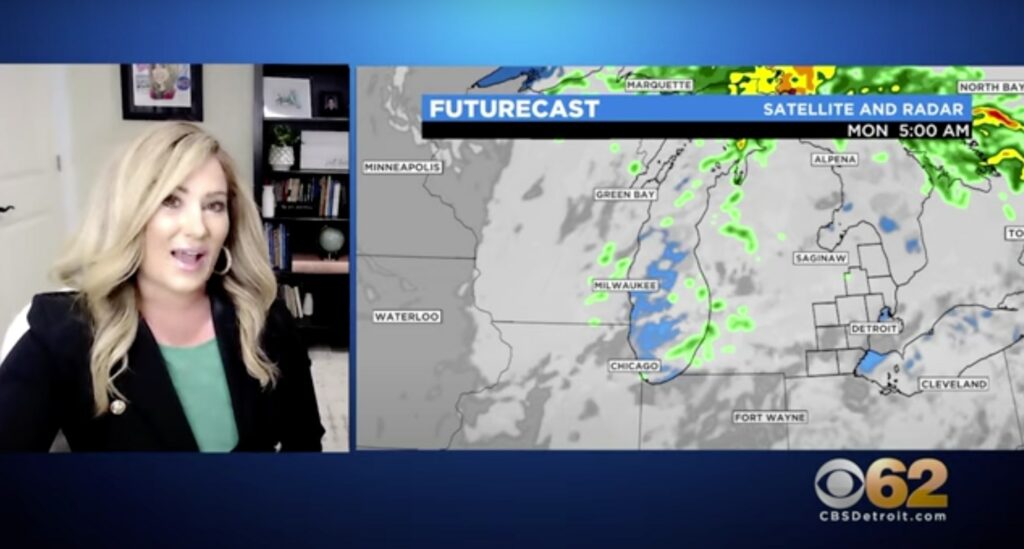 More and more reporters are starting to join the fight against media censorship. They've clearly had enough.
April Moss, a reporter for CBS 62, exposed CBS live on-air. After reporting on the weather, she calmly announced her upcoming interview with Project Veritas. Imagine the panic behind the scenes as she bravely divulges the discrimination on live tv! What a woman!
Watch the video below:
Project Veritas is a media watchdog that has been fighting against mainstream media lies for over a decade. Recently, they were the only safe haven for a FOX whistleblower.
In an email, Project Veritas gave more details on the upcoming interview:
Project Veritas' latest Brave Insider, CBS 62 meteorologist April Moss, went ON-AIR to blow the whistle on CBS' workplace "discrimination." Project Veritas is creating a movement of whistleblowers inside every newsroom across the country. Those who've been witness to corruption in the media finally have an outlet to tell their stories honestly. We look forward to helping many more journalists step forward to do just that. Stay tuned as April's story is quickly developing – there will be more on this VERY SOON.
Project Veritas has been excellent at making sure these whistleblowers are heard. No doubt Moss will lose her job over this. It's unfair, but that's how these news organizations have been working to try to keep others quiet. It's not working anymore, and they're absolutely terrified that their lies are finally being exposed.