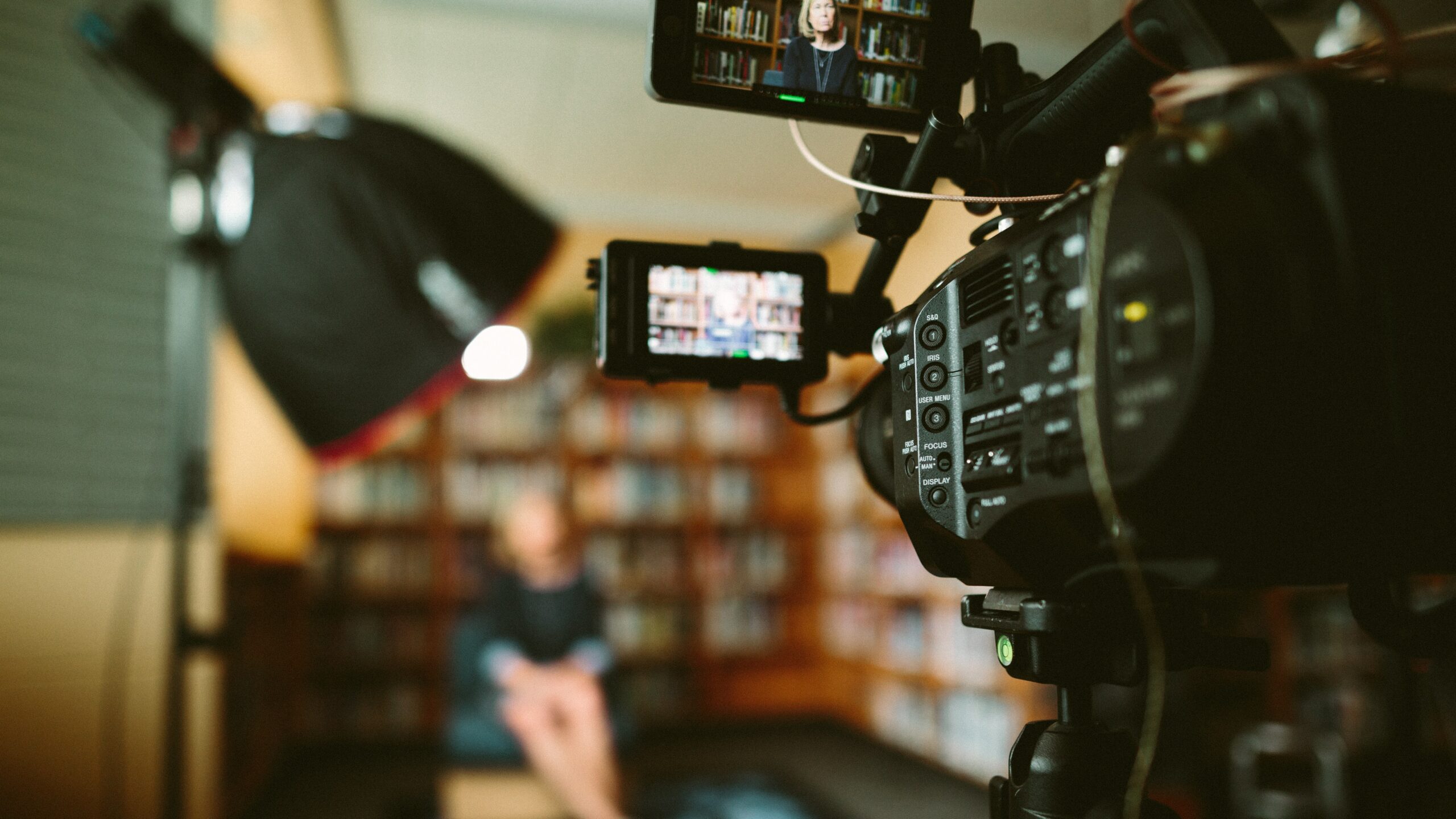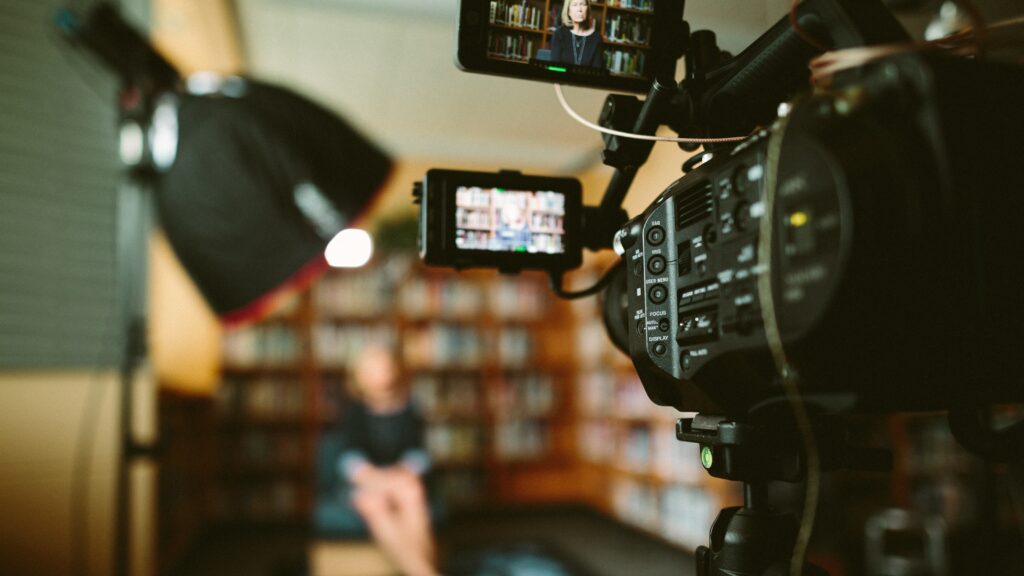 A sixth woman has come forward accusing New York Governor Mario Cuomo of sexual harassment. But if you get your news from these tv networks, you may not be aware this story broke: CNN, MSNBC, ABC, CBS, NBC.
None of these network news outlets reported the breaking story broke by an Albany-based newspaper called the Times Union last Tuesday.
The unnamed staffer alleges Cuomo touched her without consent at the Governor's Executive Mansion last year. She recently reported the incident to her supervisors.
The only mainstream network television news outlet to cover the story was FOX News.
While FOX News addressed the new accuser shortly after the Times Union broke its story, CNN and MSNBC refrained from even mentioning Cuomo and his growing political woes through the rest of the day and primetime.

Among those who chose to skip the latest Cuomo developments include CNN news anchors Jake Tapper and Wolf Blitzer, as well as MSNBC star Rachel Maddow, who has yet to even mention Cuomo over the past 10 weeks since his controversies began in late January, according to Grabien transcripts.

The three evening broadcast networks on ABC, CBS, and NBC also chose to avoid the embattled governor and his sixth accuser despite airing hours after her claims were made public.

The absent coverage of Cuomo's alleged sexual misconduct pales in comparison to the coverage the networks gave to the allegations towards Supreme Court Justice Brett Kavanaugh during his 2018 confirmation.

Fox News
Don't hold your breath waiting for the Governor's brother Chris Cuomo over on CNN to cover the story. He hasn't reported on any of the six accusers at this point.
Of course, this isn't the only Andrew Cuomo scandal the mainstream media is ignoring. There is also a growing scandal relating to the number of COVID deaths that took place in nursing homes due to the Governor's negligent leadership.
What are your thoughts on Andrew Cuomo? Should he resign? Let us know in the comments.