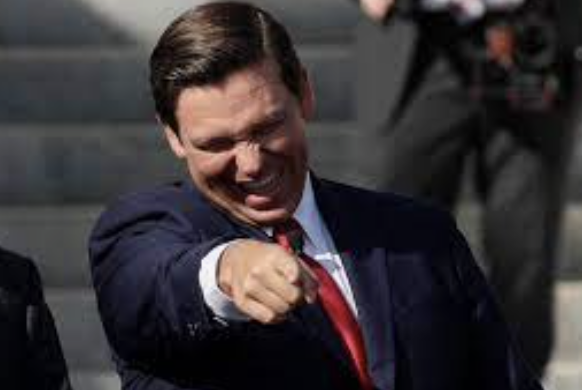 Remember when DeSantis ruled that no cruise ship company may force guests to be vaccinated?
Well, the feds tried to undo that decision. And they were successful.
For about 5 minutes. Ha!
Florida had initially won in blocking the CDC's cruise ship order in a district court in June, until the three-judge panel on 11th U.S. Circuit Court of Appeals earlier this month blocked that decision, ruling that the CDC's COVID-19 restrictions must apply to Florida-based cruise ships.

But the Atlanta-based court late Friday reversed its decision in a two-page ruling, letting the lower court order stand and rejecting the federal government's request

The Epoch Times
Don't mess with DeSantis!