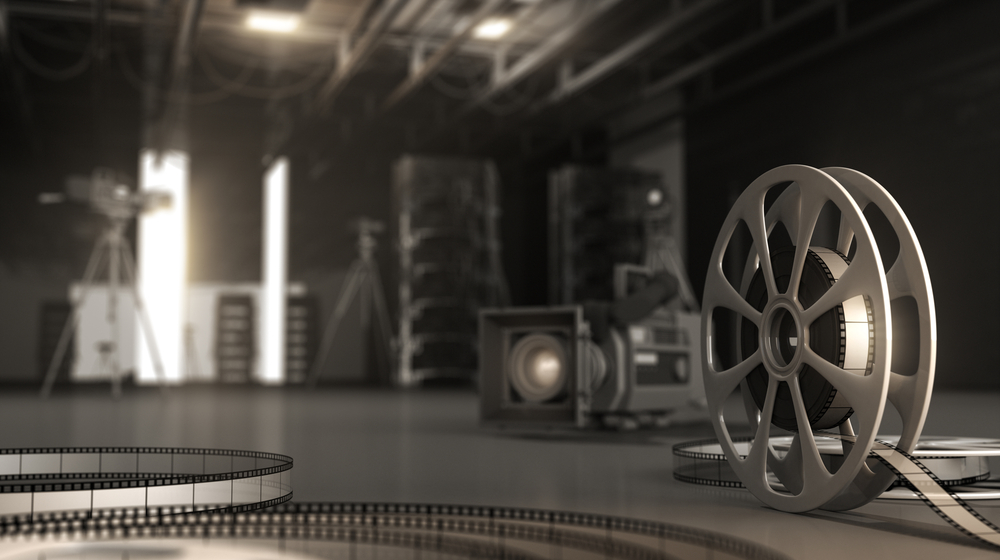 Gina Carano, one of the stars of Disney's hit Star Wars spinoff "The Mandalorian," sparked outrage when she posted messages on social media that mocked mask wearing in the age of COVID-19.
The actress, who plays Cara Dune in the popular series, on Saturday posted a meme on Twitter that said, "Breaking news: Democratic government leaders now recommends [sic] we all wear blindfolds along with masks so we can't see what's really going on."
The next day, she posted another meme that said, "In a world where everyone wears a mask, it's a privilege to see a soul."
She also urged her fans to follow her on Parler, a new social media app that conservatives think is more fair than Twitter.
Predictably, in the Cancel Culture Age, the hashtag #FireGinaCarano quickly began trending. 
KEEP READING