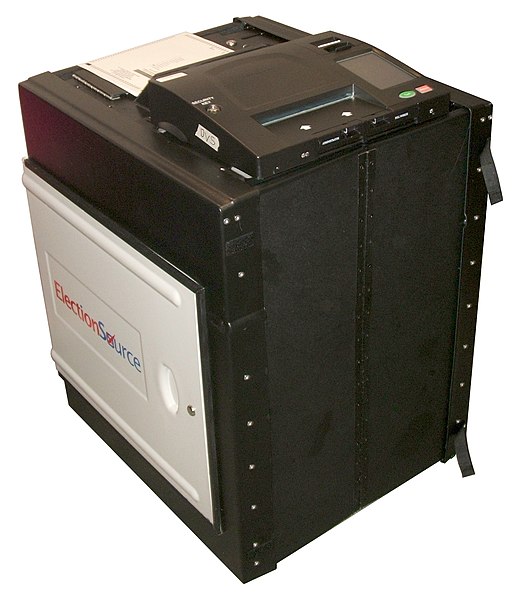 The Arizona election audit in Maricopa County has brought to light several corrupt and suspicious acts by the Maricopa County election team, from the Board to vendors.
Here are the Maricopa County Board of Supervisors: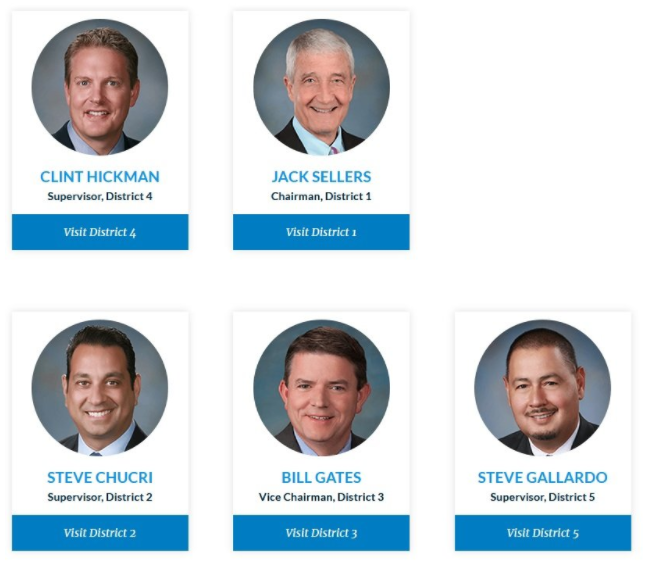 Here are 3 HUGE developments found so far in the Maricopa County election audit that could "land the County Supervisors in legal jeopardy and should nullify the fraudulent election even before the audit is complete" writes The Gateway Pundit, who goes on to write:
3 Suspicious Findings from the Maricopa County Election Audit
#1 — Arizona GOP Chair Dr. Kelli Ward tweeted out on Wednesday that devices that held data during the election in Maricopa County were sneaked offsite nightly. And it's not clear who took them at this point!

This violated chain of custody regulations and is highly suspicious.

#2 — The Maricopa County Election team admitted this week that they do not have 'Admin' access to their county's voting machines.

Seriously? Then who does? Why did they cede this to the Dominion voting machine company? And how is this legal?

#3 — And Maricopa County officials are refusing to turn over routers or router images to the election auditors. They are defying a judge's orders.

What are they afraid of? And what are they hiding?

The Gateway Pundit
The Epoch Times reports this: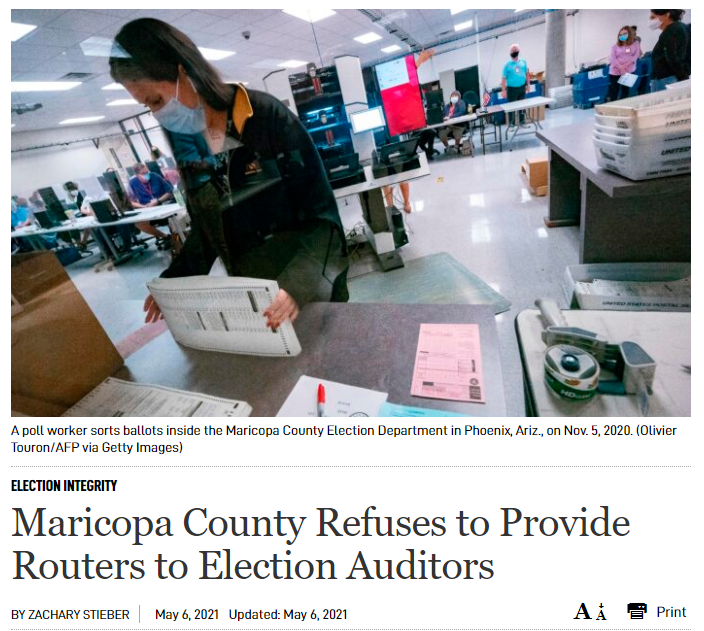 The mainstream media outlets are ignoring these serious findings coming out of Maricopa County, AZ. Any single one of these developments could be enough to get the Maricopa County Supervisors in a lot of trouble.
Put them all together, and you have a bombshell scandal getting ready to explode.
Patriots are on the edge of their seats as they now wait for the Arizona GOP to wrap up their forensic audit.
What happens here could cause a chain reaction of election audits across the country–from Pennsylvania to Georgia to Wisconsin.
No wonder the Arizona Secretary of State (a Democrat) wouldn't answer this reporter's questions about the audit. She practically RUNS away from him!
WATCH:
Stay tuned…