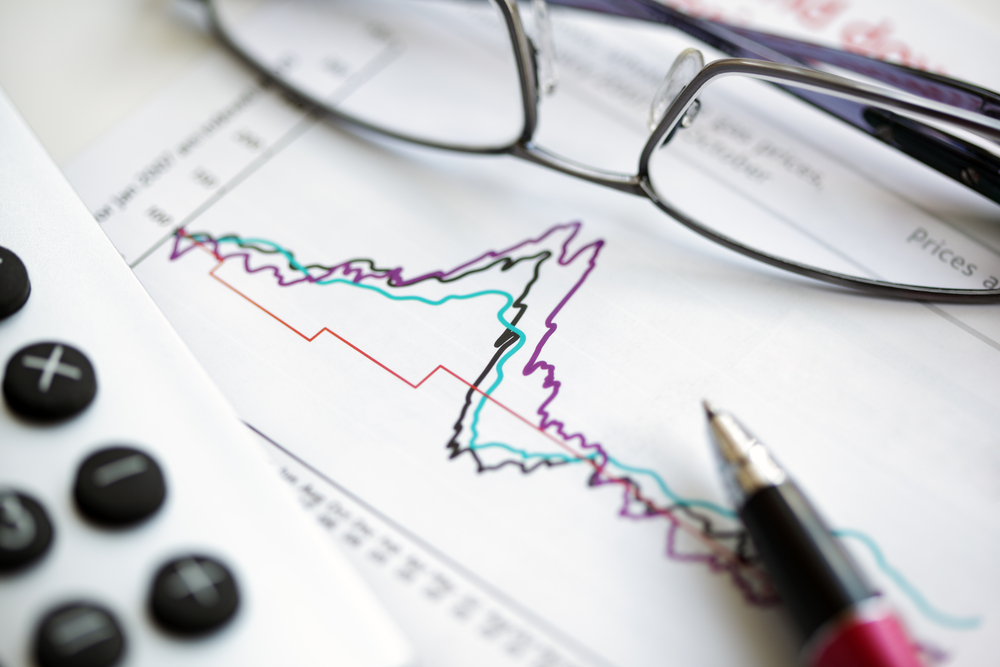 Weaker-than-expected job growth in September sent a signal that the sharp economic recovery off the coronavirus shutdown may be hitting a wall.
The Labor Department reported Friday that nonfarm payrolls increased by 661,000 in September, held back by declines in government employment and an exodus of workers from the labor force.
In normal times, that type of hiring pace would be considered a sign of a robust job market. The total, in fact, would have been the best month the U.S. had seen since 1983 – if these were normal times and not amid the Covid-19 era that has changed the benchmarks by which economic data is measured.
As it stood, the total was a fairly wide miss from Wall Street's expectation of 800,000. The unemployment rate fell more than expected to 7.9%, but that was mostly due to a sharp decline in labor force participation.
Taken together, the report is a potential early flare from the business community that a rebound during which 11 million jobs were refilled in four months could be petering out. 
KEEP READING