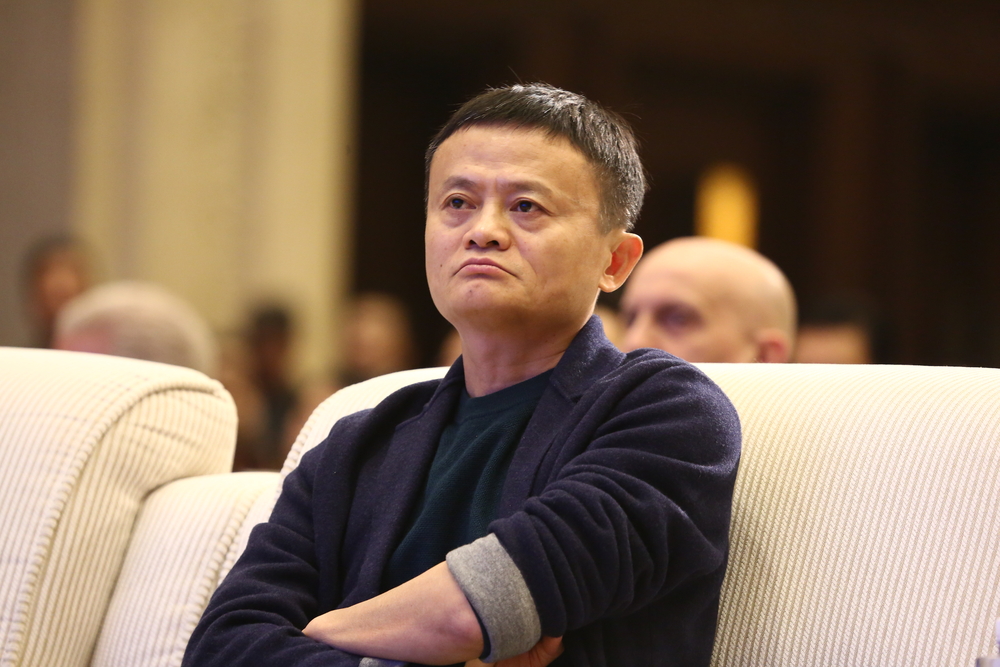 Alibaba founder Jack Ma's absence from public view in the past two months, including missing the final episode of a TV show on which he was to appear as a judge, has fueled social media speculation over his whereabouts amid a Chinese regulatory clampdown on his sprawling business empire.
China's highest-profile entrepreneur has not appeared in a public setting since a late October forum in Shanghai where he blasted China's regulatory system in a speech that put him on a collision course with officials, resulting in the suspension of a $37 billion IPO of Alibaba's Ant Group fintech arm.
The Financial Times reported on Friday that Ma was replaced as a judge in the final episode in November of a game show for entrepreneurs called Africa's Business Heroes.
An Alibaba spokeswoman told Reuters on Monday that the change was due to a scheduling conflict, declining further comment. 
KEEP READING