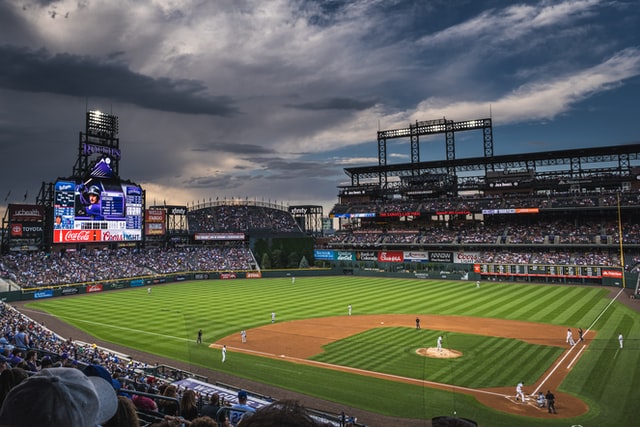 Following the passage of Georgia's new voting law last April, the MLB decided to move the 2021 All-Star Game out of Atlanta to Denver, Colorado. It was a dumb political stunt — one which could cost them dearly.
Here's why:
A group of small business owners are suing Major League Baseball and baseball's Players Association for $1.1 billion in damages and is hoping the courts will return the 2021 All-Star Game to Atlanta following MLB's decision to relocate the game in April. 

According to Jonathan Stempel of Reuters, the business owners filed a complaint on Monday night through the Job Creators Network representing the cohort. 

"MLB robbed the small businesses of Atlanta—many of them minority-owned—of $100 million, we want the game back where it belongs," President and CEO of the Job Creators Network Alfredo Ortiz said in a statement. "This was a knee-jerk, hypocritical and illegal reaction to misinformation about Georgia's new voting law which includes Voter-ID."

Bleacher Report
The 2021 All-Star Game is scheduled to be played July 13 at Coors Field in Denver. At this point, it's too late to bring the game back to Atlanta this year.
If the MLB loses the lawsuit — or decides to settle — it could cost them tens of millions or possibly hundreds of millions of dollars.
All that because the MLB doesn't seem to like the idea of election safeguards like Voter ID. Unbelievable.
POLL: Should Major League Baseball Lose Its Antitrust Exemption?