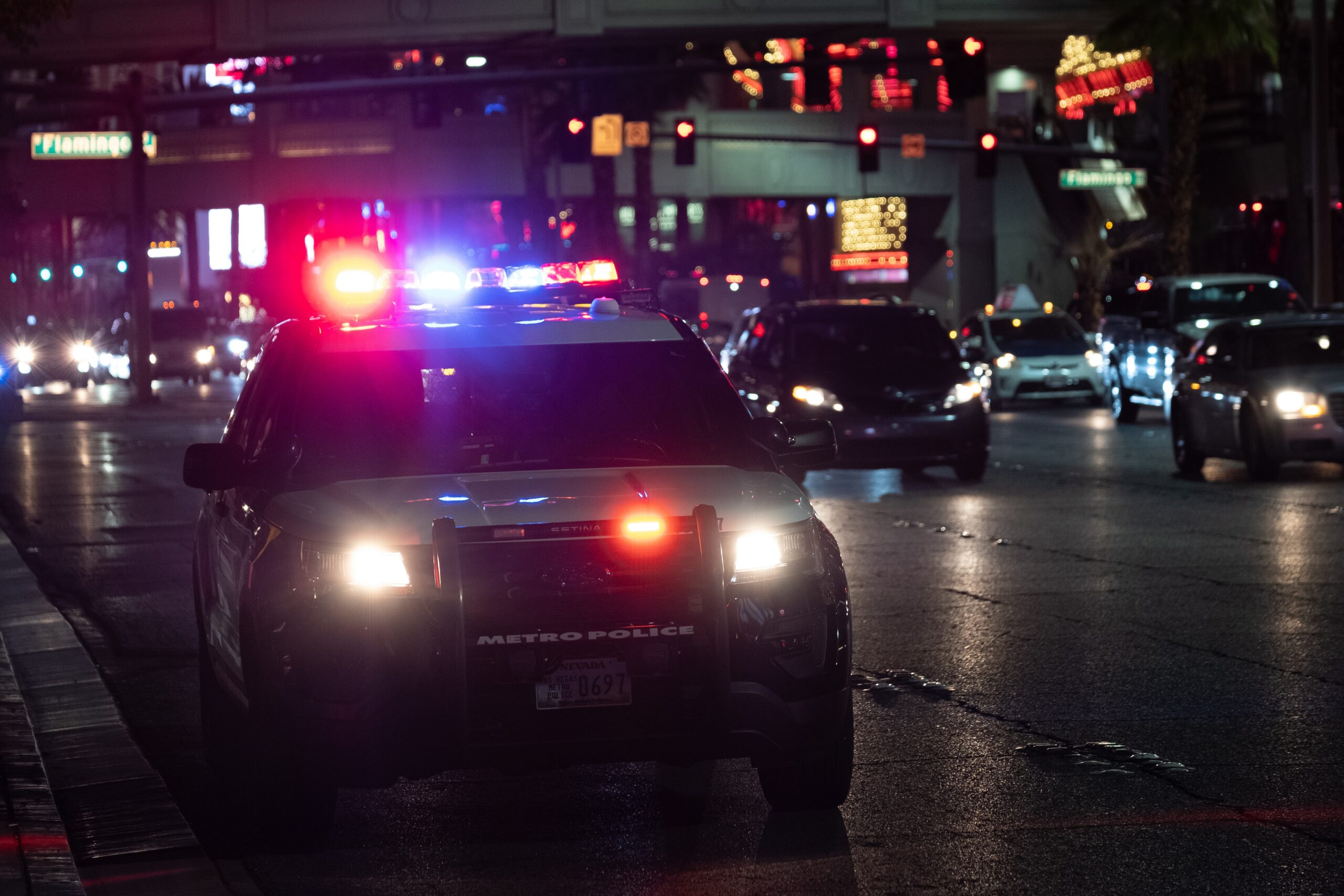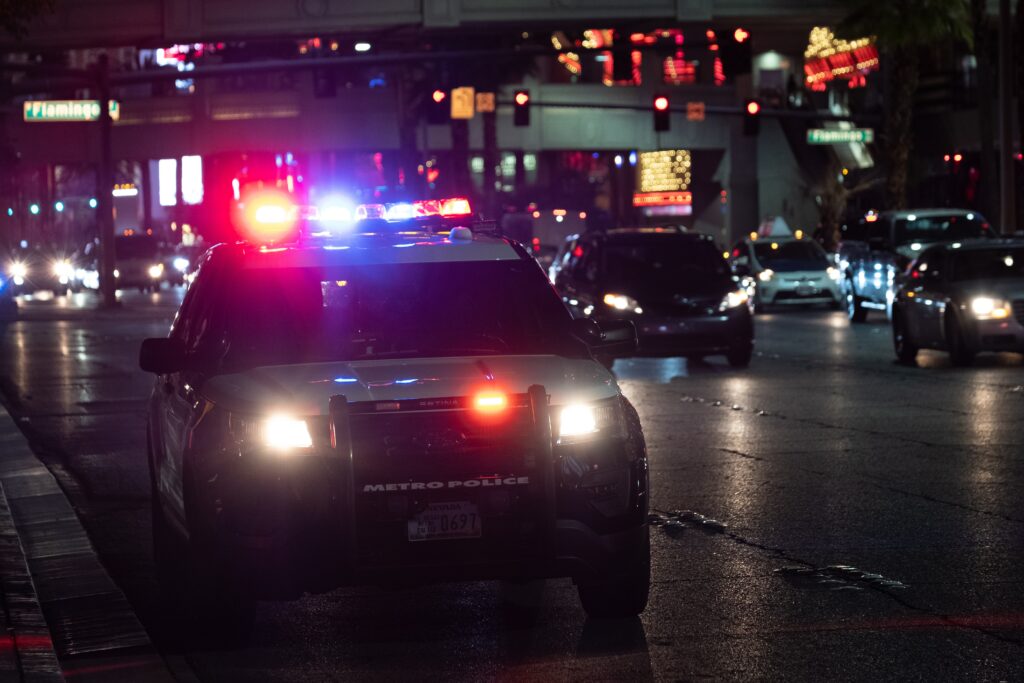 McCarthy Endorses Emmer for Speaker Citing His Proficiency for the Role
Kevin McCarthy, the ex-Speaker from California, is endorsing Tom Emmer, the current House Majority Leader from Minnesota, for the position of Speaker, emphasizing Emmer's proven competence.
Speaking on NBC's "Meet the Press," McCarthy stressed the urgency of appointing a leader who doesn't require a learning curve, highlighting the pressing issues like unrest in the Middle East, challenges at the U.S.-Mexico border, and economic concerns. He pointed out Emmer's comprehensive understanding of the responsibilities, drawing from his extensive experience.
"Tom Emmer, our whip, has been instrumental in our triumphs, contributing significantly to border security initiatives, the Parents Bill of Rights, and the substantial budget cuts. He possesses the know-how to execute the duties efficiently while aiding us in regaining the majority," McCarthy elaborated.
He further accentuated Emmer's distinct qualifications compared to other contenders. "We require his election promptly to not only unify our party but also to concentrate on the nation's paramount needs," McCarthy added.
Earlier, The Hill reported McCarthy's support for Emmer even before the latter publicly declared his candidacy, following his assertion to Punchbowl News about Emmer's suitability for the position.
The GOP's House faction has faced instability since the departure of McCarthy as Speaker due to a collaborative vote by eight Republican members with the Democrats. This event sparked a contention for the Speakership, with the party seeking a consensus on a single nominee.
GOP House members plan a private assembly for their candidate discussion on Monday at 6:30 p.m., preceding an in-house selection process on Tuesday morning. Potential candidates must submit their applications by Sunday at noon.
Including Emmer, nine representatives have expressed interest in the Speaker's role, with Emmer officially communicating his aspiration on Saturday.
In his message to peers, Emmer pledged, "If entrusted with the Speakership, I commit to fostering an environment of collaboration, transparency, and mutual respect, drawing from our past achievements, learning from errors, and persistently advocating for every member and our Republican majority."