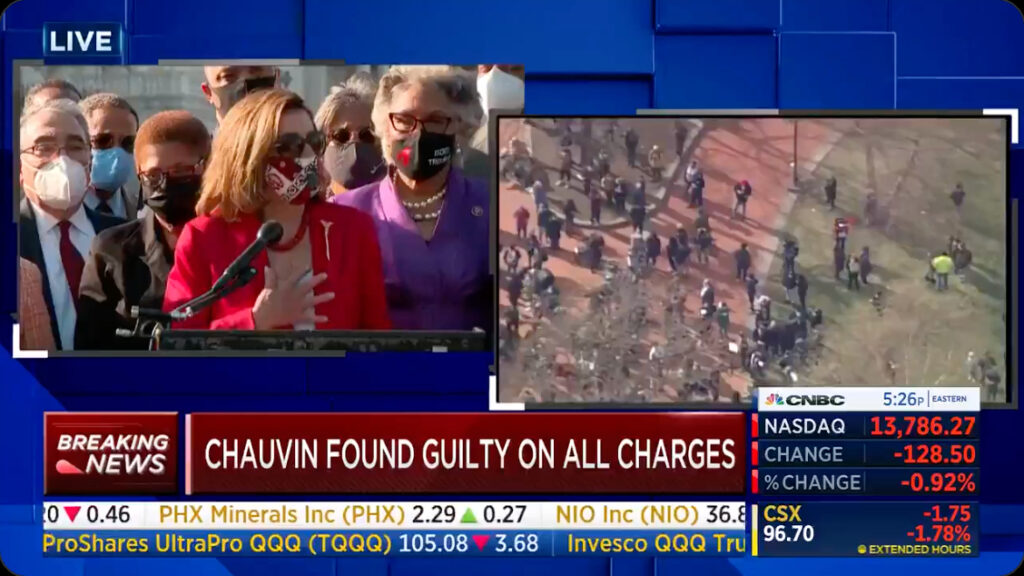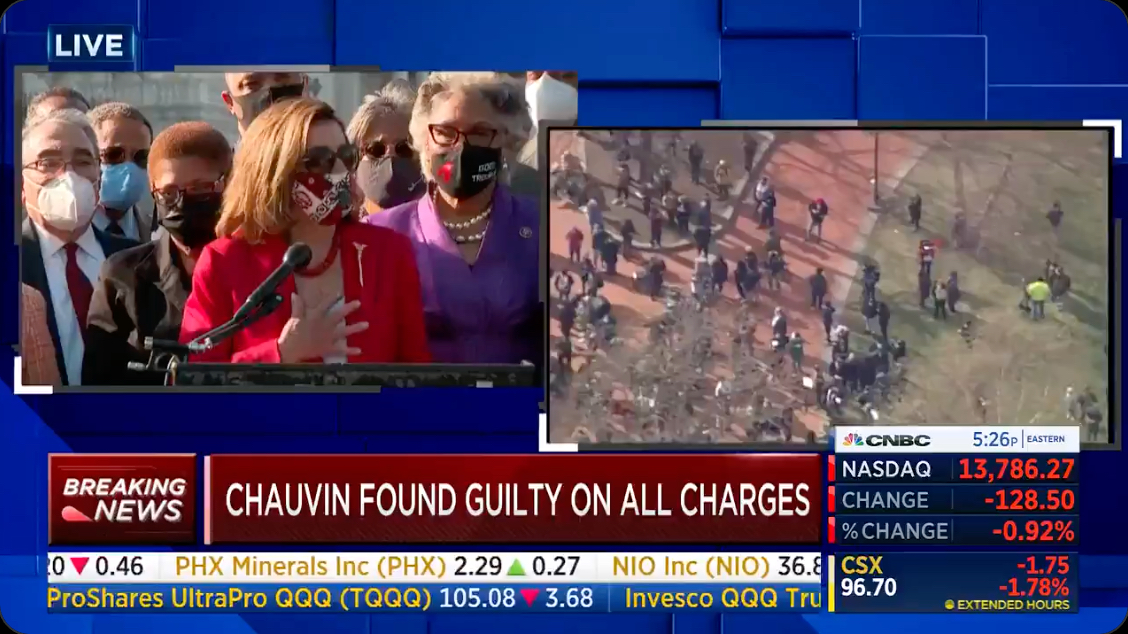 Following the guilty verdicts in the George Floyd murder trial, Nancy Pelosi spoke and attempted to turn Floyd into a martyr.
As senior editor Philip Lewis observed, Pelosi just thanked Floyd for being murdered.
We all know Pelosi is a swamp creature and a political opportunist. But her comments are still pretty tasteless, even by her already low standards.