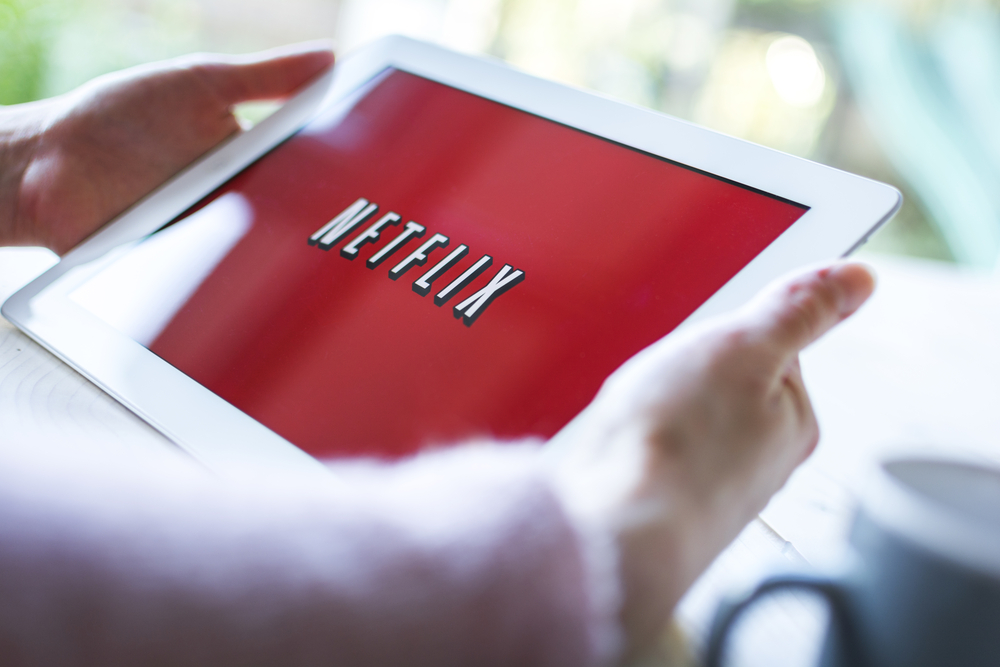 Jerry Harris, the breakout star of Netflix's popular docuseries Cheer, is under federal investigation for allegedly soliciting minors for sex. USA Today reports FBI agents executed a search warrant at his home Monday afternoon in Naperville, Ill. as part of the investigation.
"The FBI is conducting court-authorized law enforcement activity in the area," FBI special agent Siobhan Johnson confirmed to Yahoo Entertainment. However, she declined to comment on specifics of the investigation and did not name Harris.
In a statement to 
Variety
, a rep for Harris denied the allegations: "We categorically dispute the claims made against Jerry Harris, which are alleged to have occurred when he was a teenager. We are confident that when the investigation is completed the true facts will be revealed.
The 21-year-old has not been criminally charged.
According to USA Today, police in Texas and Florida were alerted about misconduct allegations involving Harris by Varsity Brands, the global authority for competitive cheerleading and dance. In Aug. 1 letters to local authorities, Varsity's chief legal officer, Burton Brillhart, said the company learned of "inappropriate sexual conduct" accusations against Harris and was reporting the information as it's required by law. 
KEEP READING