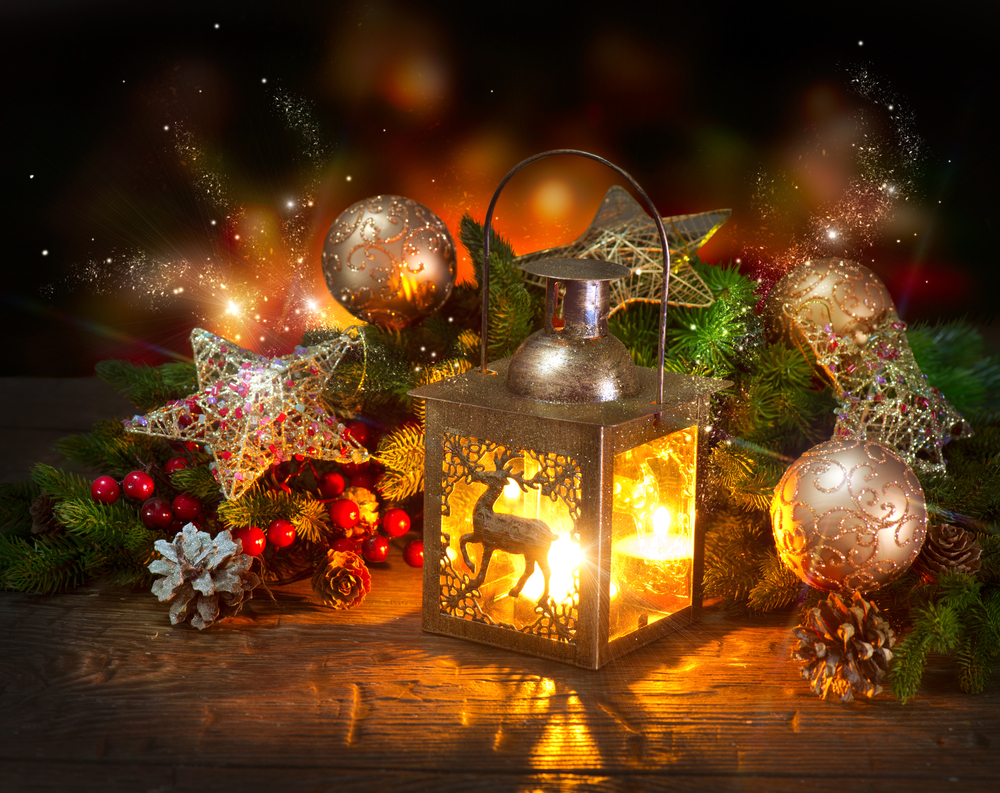 As the Christmas season approaches, many people will tune in to the Hallmark Channel to enjoy watching some holiday films. This year's new offerings include the portrayal of gay spouses in a movie called "The Christmas House." Social conservatives are already clamoring.
A portion of the film description says that two of the characters in the film are married men who "are anxiously awaiting a call about the adoption of their first child."
"What I love about the characters in the movie is that we aren't caricatures or stereotypes," actor Jonathan Bennett said, according to NBC News. "We are two loving, stable, kind men who are in love and want to start a family of our own."
The Los Angeles Times noted a scene in the film where the pair shares a kiss.
"I understand that, for some of the audience, the kiss is definitely pushing them to a potential limit," Director Michael Grossman said, according to the outlet. "But, you know, limits need to be pushed sometimes."
While the gay characters are a part of the film, the news outlet described the movie as "an ensemble piece."
One Million Moms, which describes itself as "a division of the American Family Association," opposes the inclusion of LGBTQ material in Hallmark movies. 
KEEP READING