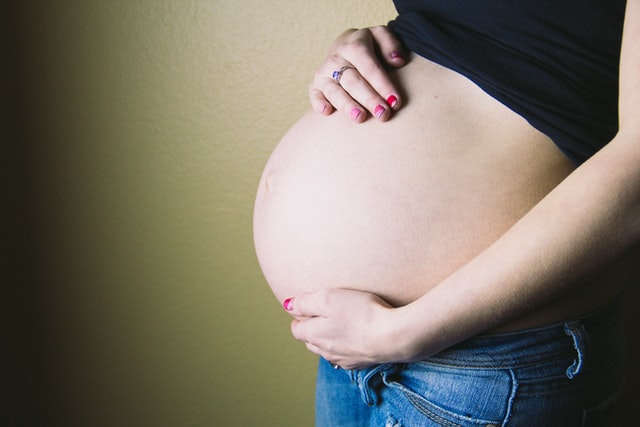 According to a new study, taking acetaminophen while pregnant may cause the baby to be born with autism or ADHD.
The numbers aren't small. Children who were exposed to acetaminophen in the womb are 19% more likely to have ausitm.
"These results replicate previous work and support providing clear information to pregnant women and their partners about potential long-term risks of acetaminophen use."

Researchers at the University of Barcelona
The bigger question here is why this isn't being censored, but vaccine injuries are. Thousands of women report vaccine injured children, but they are gaslighted by their doctors as well as society.
The most common vaccine injury in a child is autism.
Furthermore, many women who received the COVID-19 jab have suffered miscarriages, yet the CDC continues to deny the shot is anything less than safe for a baby in utero.