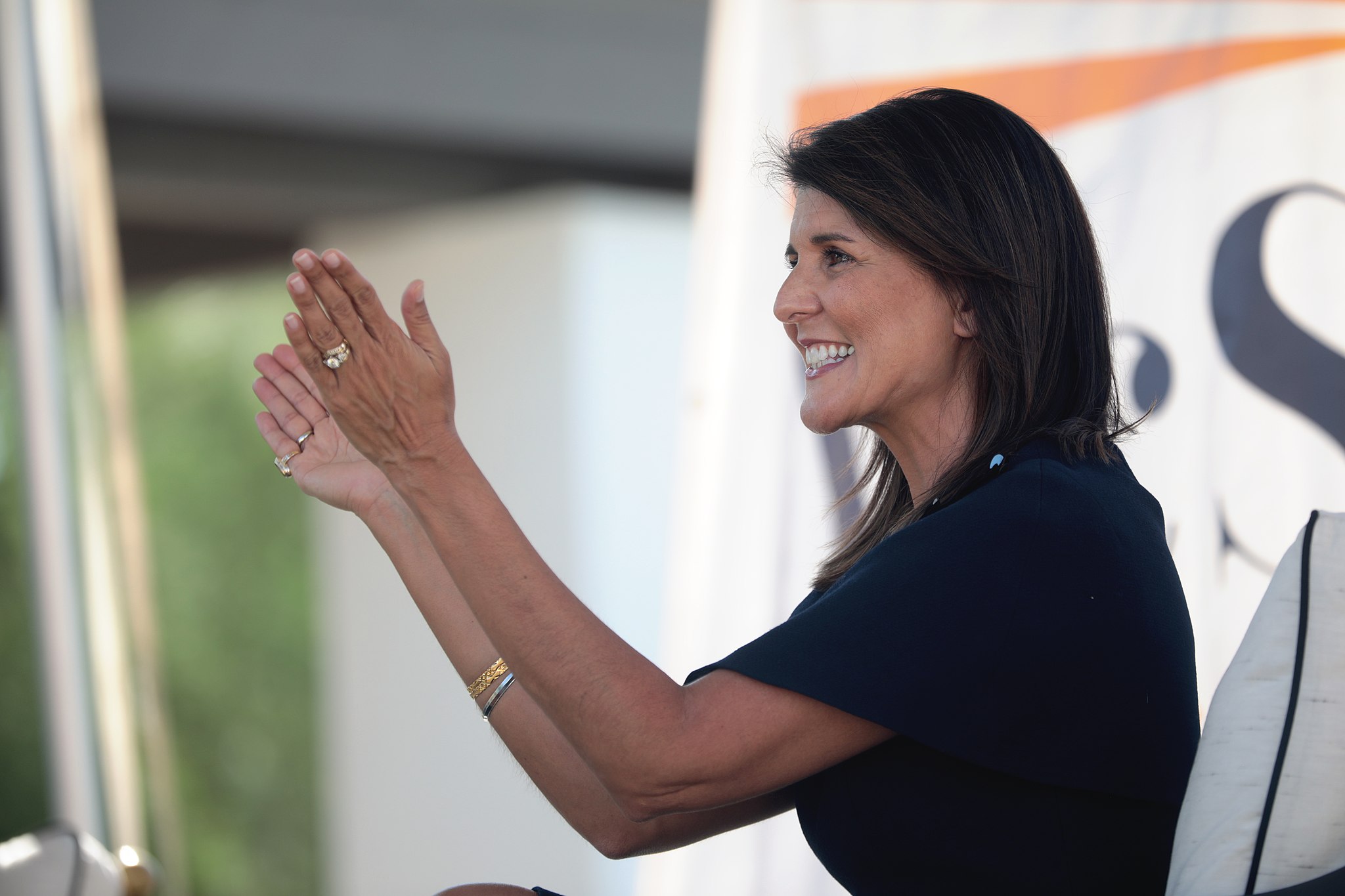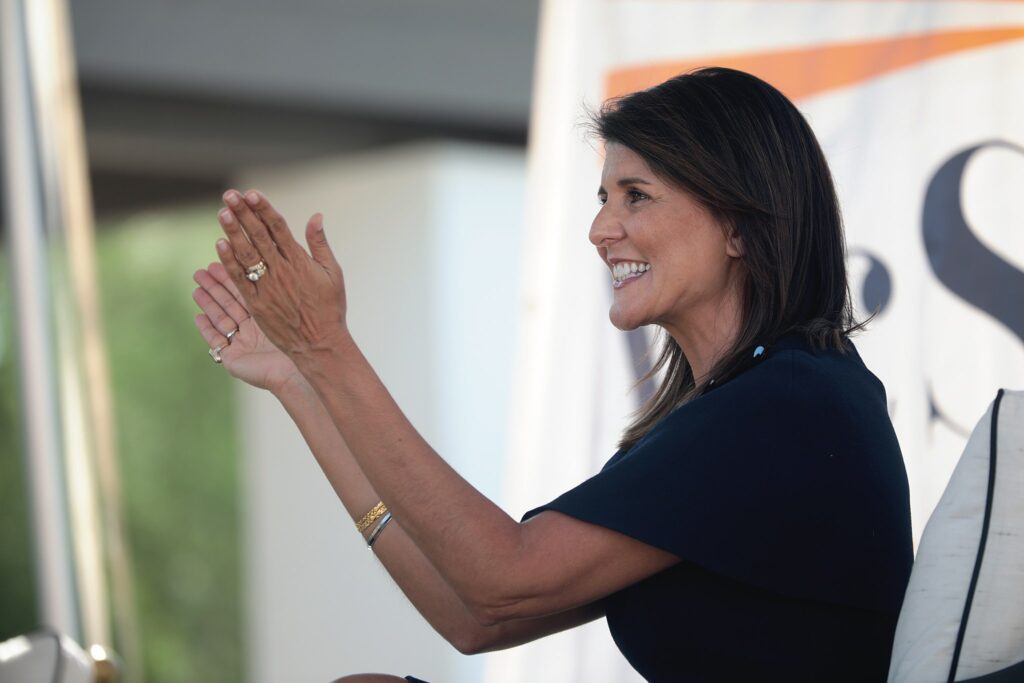 Democratic Rep: DNC Protest More Unsettling Than Jan 6th
Congresswoman Debbie Dingell, a Democrat from Michigan, recounted her unsettling experience during a recent protest outside the Democratic National Committee (DNC) headquarters. This incident, she expressed, was more distressing for her than the Capitol attack on January 6, 2021. Dingell shared her fears with The Detroit News, conveying her concern that such events could spiral out of control and result in harm.
The situation unfolded when around 150 protestors gathered outside the DNC building in Washington, D.C., voicing their demands for a cease-fire in the Israel-Hamas conflict. During this protest, Dingell attempted to leave the DNC headquarters but found her exit routes blocked by the protestors. She witnessed a medical officer attending to a colleague who had been pepper-sprayed.
The U.S. Capitol Police engaged in efforts to manage the crowd. They reported that six officers incurred various injuries, including being pepper-sprayed and punched. Meanwhile, the organizers of the protest claimed that 90 of their demonstrators were hurt following clashes with the police.
Approximately ten Congress members were present at the DNC during the protest. Dingell and her colleagues were trapped inside for about an hour, hearing the chants of protestors, until they were eventually evacuated by the police. Representative Sean Casten from Illinois lauded the police's evacuation efforts amidst the tumultuous situation.
The Capitol Police's statement the following day emphasized that, unlike numerous peaceful protests they have managed, this group was not peaceful. They faced challenges in keeping the crowd away from the DNC, where Congress members were present.
The police also reported the arrest of 24-year-old Ruben Arthur Camacho from Woodbridge, New York. Camacho was accused of assaulting a police officer, allegedly slamming one officer into a garage door and punching another.
The incident underscored the fine line between peaceful demonstrations and those that escalate into illegal activities, emphasizing the need for law enforcement to maintain order and safeguard public safety.