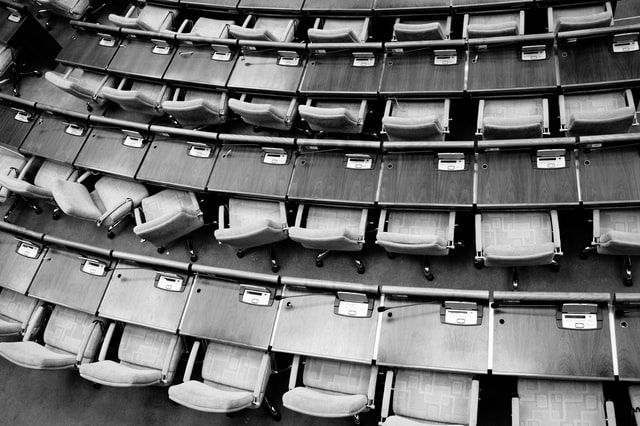 The Ohio GOP will be holding a vote on Friday to censure 10 RINOs who voted to impeach President Trump.
A member of the party's central committee is responsible for triggering the vote, which targets a range of familiar RINO names…
The Ohio Republican Party's 66-member state central committee has scheduled a Friday vote on a resolution that would censure Rocky River GOP Rep. Anthony Gonzalez and the nine other House of Representatives Republicans who voted to impeach Trump in January after he encouraged a riot at the U.S. Capitol that led to multiple deaths.

Republican sources said a central committee member submitted the resolution to censure Gonzalez, Liz Cheney of Wyoming, Tom Rice of South Carolina, Dan Newhouse and Jaime Herrera Buetler of Washington, Adam Kinzinger of Illinois, Fred Upton and Peter Meijer of Michigan, John Katko of New York and David Valadao of California "for their votes to support the unconstitutional, politically motivated impeachment proceeding against President Donald J. Trump."

The Gateway Pundit
These RINOs have done a lot to harm Trump and anger the MAGA movement.
Censuring them seems like a good way to remind each one that patriots are not on their side.
Liz Cheney has already been censured unanimously by the Wyoming GOP, so this will be a second defeat for her if the motion passes.
Let's see what happens on Friday.