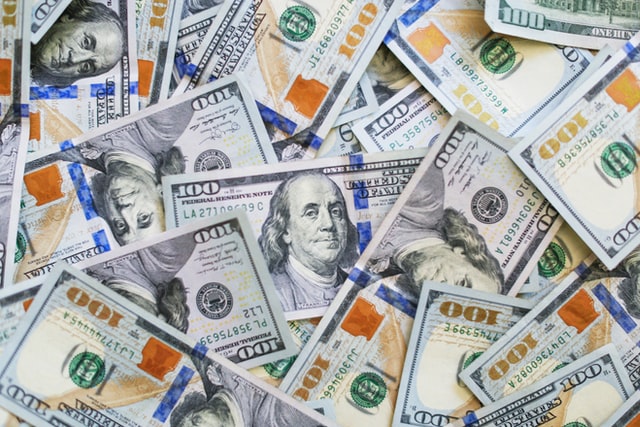 Residents of Ohio are getting a chance to win $1 million and an entire college scholarship. Five people a week will be declared winners.
The only way to enter this lottery is to get a COVID-19 vaccination. This is intended to help convince more people to get the shot.
Ohio Gov. Mike DeWine unveiled a lottery system Wednesday to entice people to get COVID-19 shots, offering a weekly $1 million prize and full-ride college scholarships in a creative bid to overcome the vaccine hesitancy that remains a stubborn problem across the nation.

The move comes as governors, health officials and community leaders are coming up with creative incentives to get more shots in arms, including insider access to NFL locker rooms and an Indianapolis 500 garage, cash incentives, various other promotions.

TIme
I wonder if Ohio is going to have an influx I've never heard of such a thing as a lottery entry for medical care. Maybe more states will start offering incentives
What do you think? Is it appropriate for states to start offering payments to get people to take the vaccine?