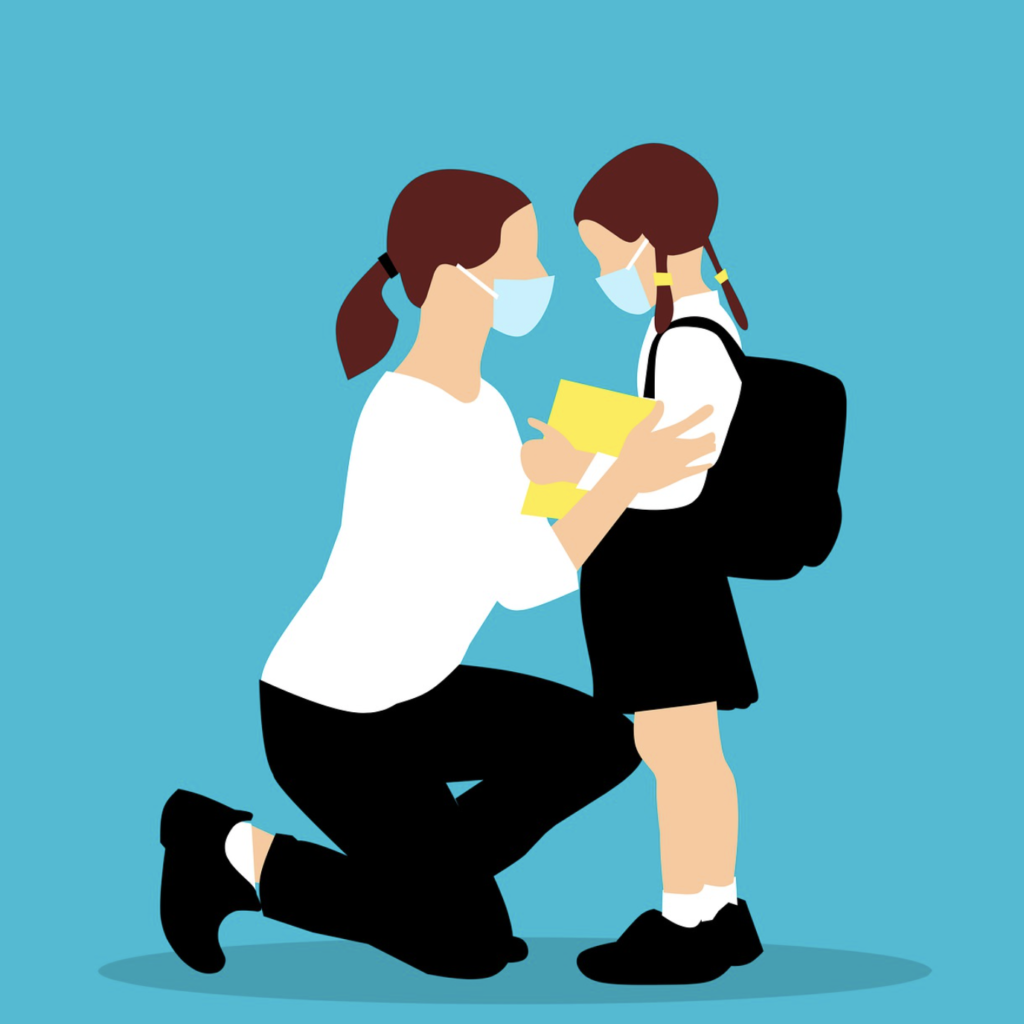 For some reason, democrats want our children not only wearing face masks in schools, but also receiving an experimental jab.
But many brave children have recently come forth to testify against both these mandates.
Finally, their voices are being heard. Oklahoma just passed a bill to ban masks and COVID-19 passports in public schools.
"For the sake of children throughout the state, I'm glad this bill is one step closer to becoming law. With this legislation, vaccine passports for Oklahoma students will not exist."

Sen. Rob Standridge
Of course, democratic lawmakers oppose the bill. According to them, this bill prevents students from being protected.
Sounds to me like those lawmakers are confusing the word "protected" with "controlled."