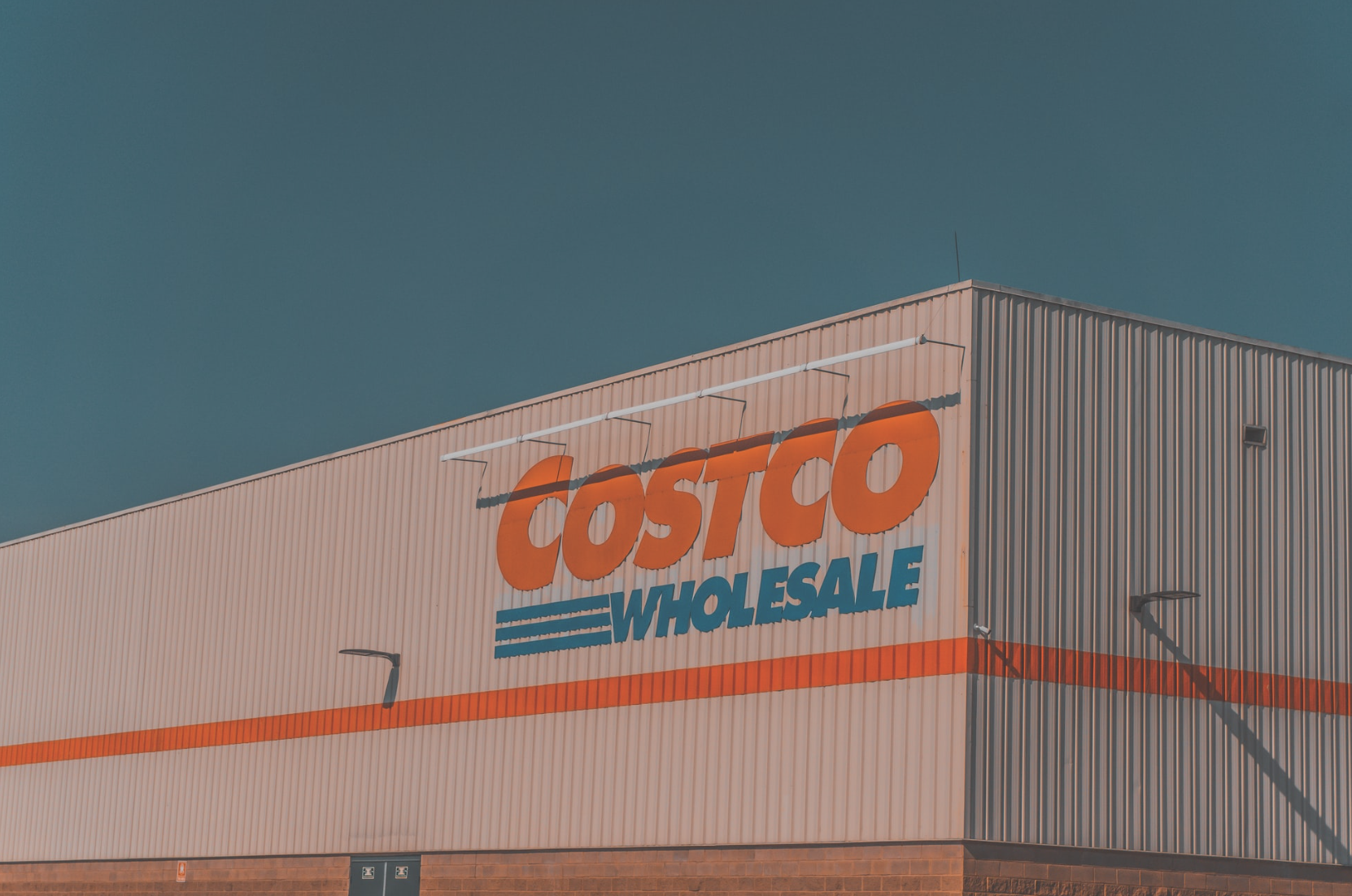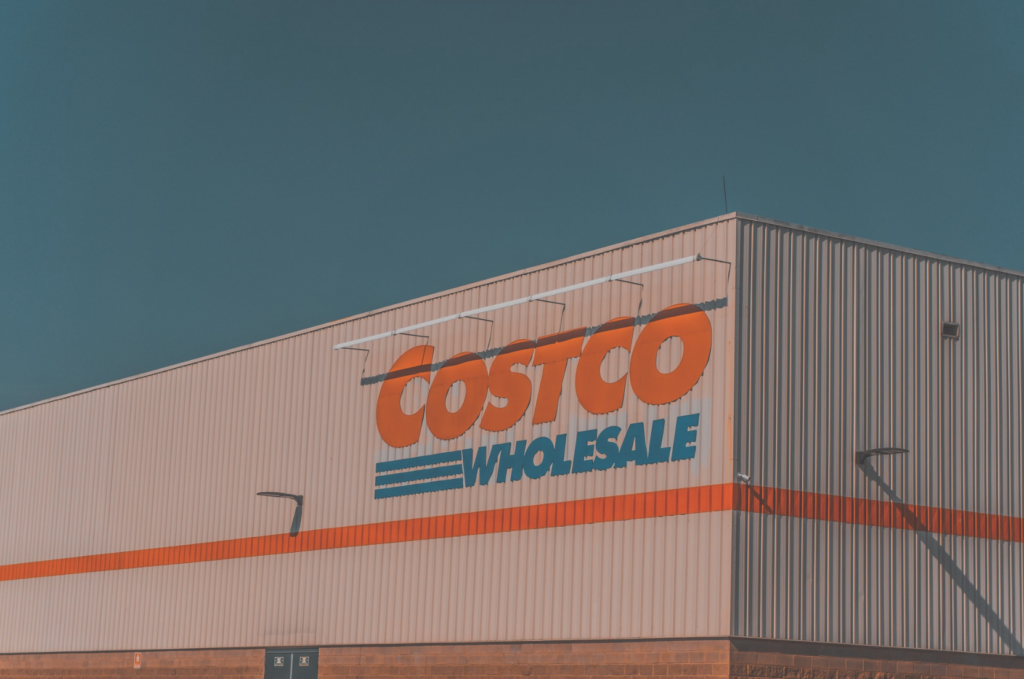 Thank God for Costco, one of the first corporations to remove mask mandates after the CDC's most recent loosening of the dog leash.
And along with that comes our favorite Costco perk: free samples!
Life really is starting to get back to normal! I suppose we have our vaccinated friends to thank for that. So many of them fell for Bill Gates' tricks, but we still get to reap the rewards. Yay!
Just watch out for people like Morn Burphigh below.
Uhh, yeah Morn, get yourself as many vaccines as you want. See ya at Costco. I'll be the one without face paralysis.