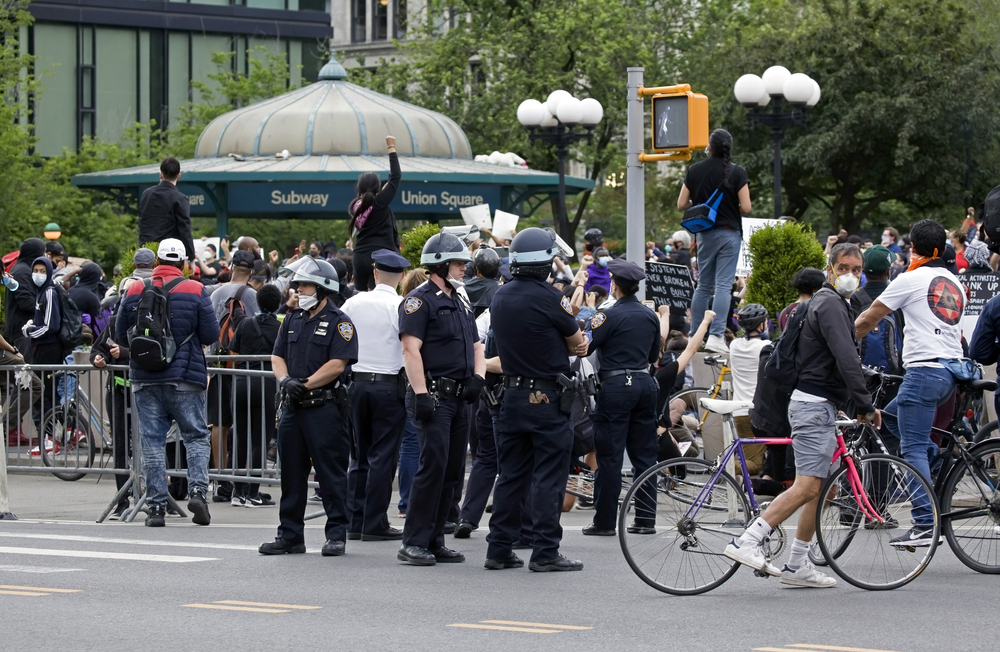 U. Reneé Hall, the first Black woman to lead the Dallas police force, on Tuesday became the latest police chief to resign amid protests that have swept the country since the death of George Floyd, a Black man who died in May after a white Minneapolis police officer pressed his knee into Floyd's neck.
Hall submitted her resignation the same day the police chief in Rochester, New York, and several other high-ranking officials announced their departure from the department following unrest over the death of Daniel Prude.
Prude, a Black man, died of asphyxiation after officers pinned him to the ground while restraining him in an incident that bore resemblance to Floyd's death.
As police departments faced criticism over the use of tear gas, pepper spray and other means to control protests, police chiefs in major cities including Seattle, Atlanta, Portland and Louisville, Kentucky, have been fired, resigned or abruptly retired.
Here is a list of the chiefs who have left their positions amid a summer of racial reckoning. 
SEE LIST