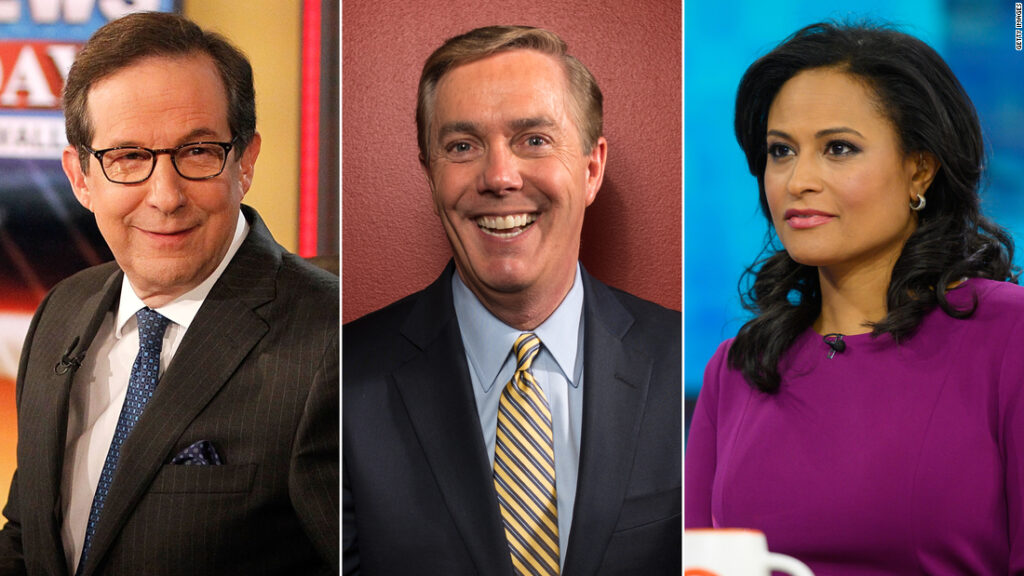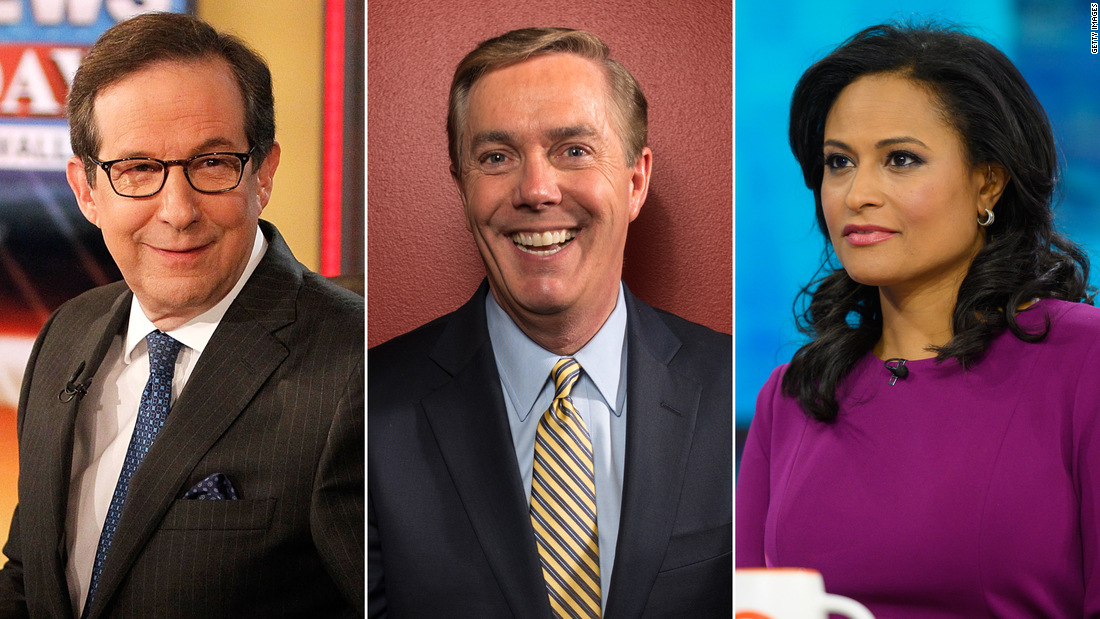 Moderator for Next Presidential Debate Announced and People are Angry 
With the chaos and turmoil of the first presidential debate still ringing across America, all eyes are turning to Debate No. 2.
The second head-to-head battle, a town-hall debate, will be held Oct. 15 and moderated by C-SPAN''s Steve Scully. Here's an interesting tidbit sure to stir up some controversy: Scully once worked as an intern for then-Sen. Joe Biden.
"Scully received an undergraduate degree with honors in communication and political science from American University in Washington, D.C.," his Wikipedia entry says. "During his degree he completed a study abroad program at the University of Copenhagen, served as an intern with Senator Joe Biden, and in Sen. Ted Kennedy's media affairs office." KEEP READING

Stevie Nicks Confesses on Love and Life as a Rock Star

Stevie Nicks was in her early 30s when her father told her she'd never get married.
She had just released her solo album, 1981's "Bella Donna," embarking on a second career that would fill any time she wasn't spending with Fleetwood Mac. Her music, Nicks' dad said, would always consume her.
She considered the possibility. She certainly was not a woman who liked to be told what to do. Still, the words stung: "No man would be happy being Mr. Stevie Nicks for very long." Had he doomed her to a life of solitude simply by speaking the thought into existence?
"Nobody," she laughs now, decades later, "dooms me to anything but myself."
At 72, Nicks has had a few great loves. Some we know about — Lindsey Buckingham, Don Henley, JD Souther — and many we don't. She did get married once, back in 1983, an ill-fated three-month relationship with the husband of her best friend, who had just died of leukemia. She would have considered taking another spouse, had she met the right person — someone who wasn't jealous of her, who got a kick out of her crazy girlfriends. But ultimately, her father pretty much got it right: She has yet to feel more devoted toward a man than her muse. KEEP READING

"Yo—that was a crazy run!" Thursday Night Football Thrill

The New York Jets picked up their first lead of the season on Thursday night, and Sam Darnold did it in style.
Darnold, on the Jets' opening drive against the Denver Broncos at MetLife Stadium, broke out on an impressive 46-yard touchdown run to give them a quick 7-0 lead.
Darnold dropped back on a third-and-7 near midfield and looked as if he was going to be sacked — as Broncos linebacker Alexander Johnson had a clear path to him.
Darnold, though, somehow shook Johnson and took off. The 23-year-old broke another tackle and then had a relatively easy route to the end zone for his fourth-career rushing touchdown.
The Broncos just weren't there to stop him. KEEP READING

Rich Capitalist Tweets He Wants to Watch Other Capitalists Get Executed

Yes, the guy who got rich off of the capitalistic monetization of social media, proclaims how eager he is to not only observe, but participate in, the murder of the people who made Twitter (and his millions) possible.
SHOCKER: He got ratioed super hard.
DOUBLE-SHOCKER: Twitter hasn't removed the tweet or put any warning on it yet, even though they've banned other users for simply criticizing islam or using biologically accurate pronouns.
But, you know… calling for mass executions is totes okay. SEE HIS TWEET