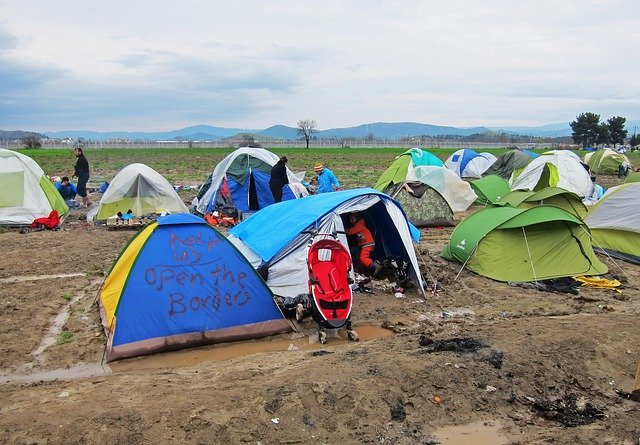 Its no secret that Joe Biden created a border crisis. More than 100,000 immigrants attempted illegal entry at our southern border in the month of February 2021. That is more than three times Trump's Feb 2021 numbers.
Lets take a look at exactly how he did it, starting with his campaign promises.
End Trump's asylum policies
End Trump's limit of weekly asylum applications
Surge humanitarian resources to the border and foster public-private initiatives (oops, that hasn't happened but South Americans thought it would)
End prolonged detention and reinvest in a case management program (again, hasn't happened)
Reverse Trump's public charge rule (this means that legal status is less likely if immigrants are already using our social welfare programs)
Rescind Muslim travel ban
Allow people from countries we are at war with to immigrate to America. (Probably not a good idea to welcome enemy combatants in to our country)
Allow 11 million illegal immigrants currently in America to become citizens
Make the temporary visa program easier to participate in
Create more diversity among immigrants
Shockingly those are only about half of his promises to immigrants!
He issued five immigration executive orders on Inauguration Day alone. His administration also began allowing unaccompanied minors into the country, a marked departure from the Trump administration's approach.

Washington Post
Now, the Biden administration is scrambling to control the biggest surge in 20 years, with the nation on pace for as many as 2 million migrants at the southern border this year — the outcome Biden said he wanted to avoid.

Washington Post
Joe Biden is very good at talking big and delivering nothing. From day one Joe Biden started making big mistakes. We hope this does not continue…