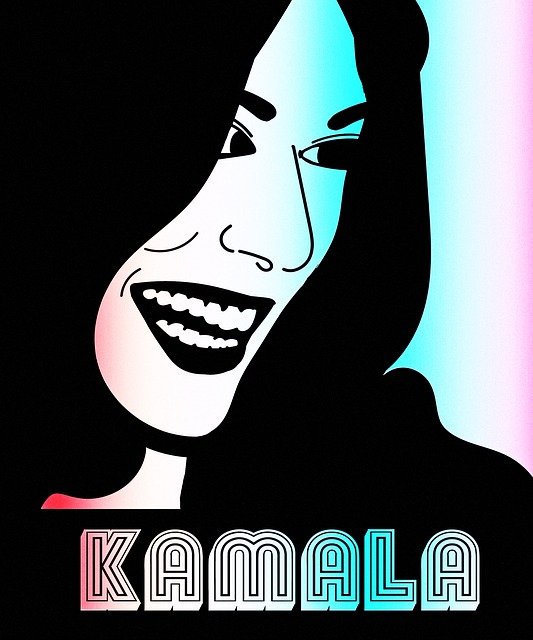 A new poll came out the other day which shows Kamala Harris has left a bad first impression on a shocking 51% of Americans.
Not a good start only a few months into her first term as Vice-President.
However, not only do most Americans have a bad impression of Harris, 41% of likely voters think she's not fit to be President either.
This is on top of almost 60% of voters who believe Biden won't serve a full term, including nearly half of Democrat voters.
A Rasmussen Reports poll released on Monday showed that 41 percent of likely U.S. voters see Harris as "not at all qualified" to take over the responsibilities of the presidency, and 9 precent believe she is "not very qualified." 

The survey on Harris' readiness for the role of president is especially relevant because Biden is seen by many Americans as unlikely to be physically and mentally able to complete his four-year term. A Rasmussen poll last August showed that 59 percent of voters, including 49 percent of Democrats, didn't expect Biden to serve his full term if elected in November.

Breitbart News
Looks like things can't get much worse for Harris. She'll still be unpopular even if she becomes President.
She simply hasn't won over the hearts and minds of most Americans and shows no signs of doing that anytime soon.