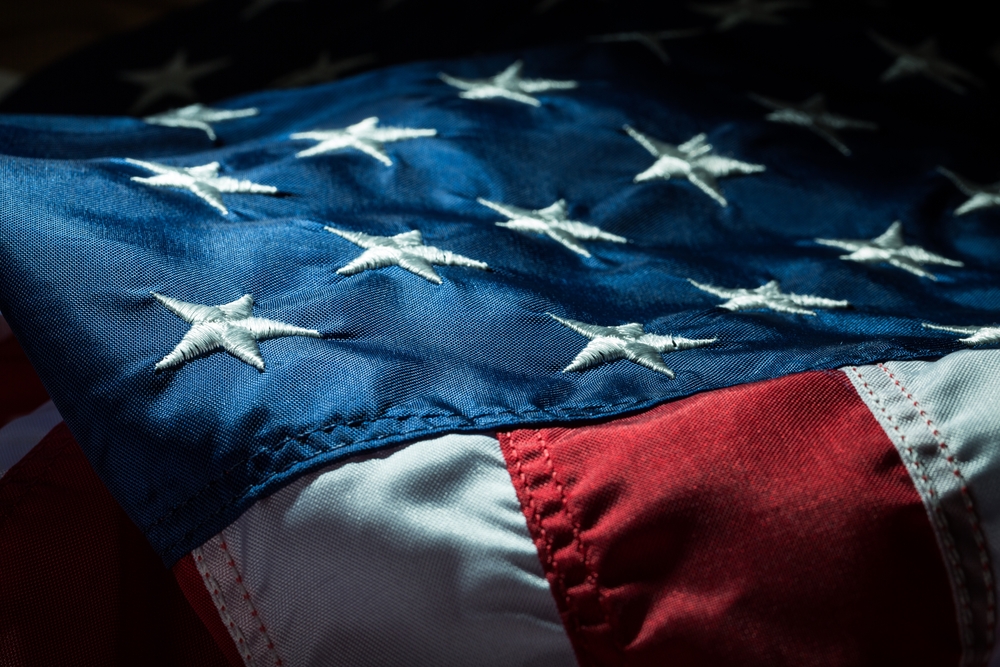 Portland, Ore., Mayor Ted Wheeler admits his efforts at appeasing radical anarchists failed after another destructive riot ruined New Year's Eve in his city, and he is now appealing for federal and state help.
"My good faith efforts at de-escalation have been met with ongoing violence and even scorn from radical Antifa and anarchists," Wheeler told a press conference Friday. "In response it will be necessary to use additional tools and to push the limits of the tools we already have to bring the criminal destruction and violence to an end."
Wheeler, who once famously demanded federal law enforcement to leave his city, called for a task force of "federal, state, county and local law enforcement to convene to deal with anarchist violence. as soon as possible."
He also asked the state Legislature to "increase penalties for repeat offenders" of rioting. 
KEEP READING