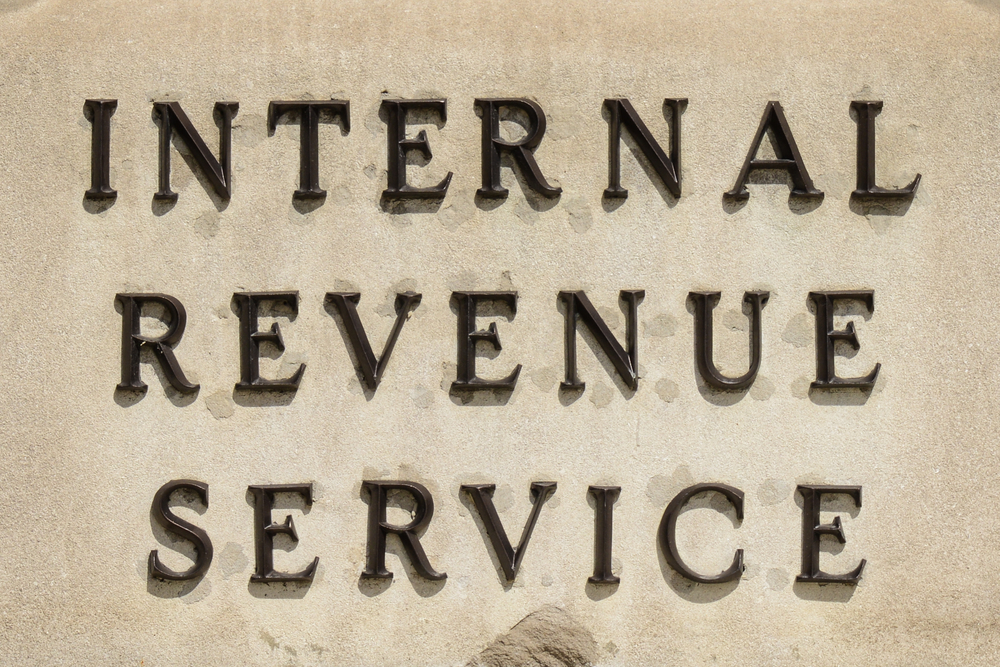 A new court filing by the Internal Revenue Service claims the estate of legendary singer Prince undervalued its worth by at least $80 million.
The IRS valued Prince's estate at $163.2 million, a number much higher than the $82.3 million valuation submitted by the estate's administrator Comerica Bank and Trust, according to Minnesota's Star Tribute. Furthermore, the report explains the gap is tied to Prince's music publishing and recording interests.
If the new estimates are correct, the estate owes $32.4 million in addition to what has already been paid plus an additional $6.4 million for "accuracy-related penalty."
EW has reached out to the IRS, the attorneys on file representing the estate, and Comerica Bank and Trust for comment. 
KEEP READING