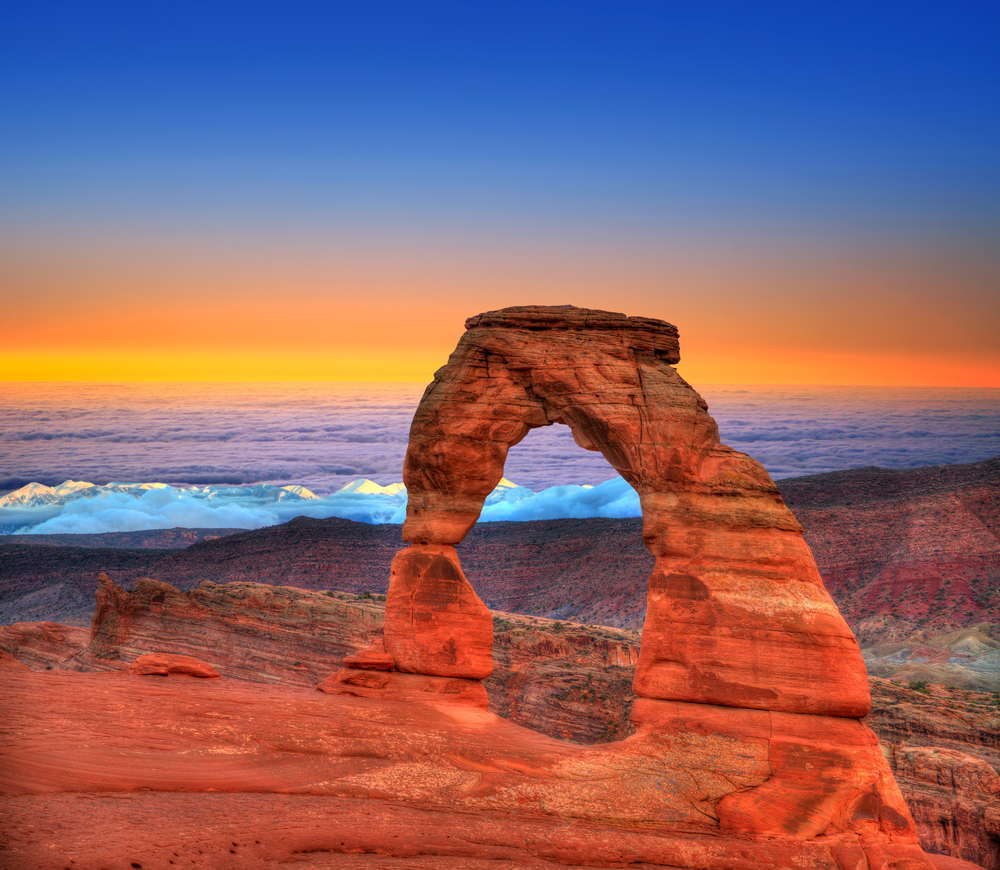 The mysterious metal monolith that Utah public safety workers found deep in the state's desert has disappeared, officials said Saturday.
The structure, discovered last week by a team surveying the area for bighorn sheep, was removed "by an unknown party," the federal Bureau of Land Management's Utah office said in a statement.
The bureau also said that they were not the ones who removed the monolith, which it considers "private property," and that it would not be investigating its removal.
"The BLM did not remove the structure which is considered private property. We do not investigate crimes involving private property which are handled by the local sheriff's office," the bureau said. 
KEEP READING