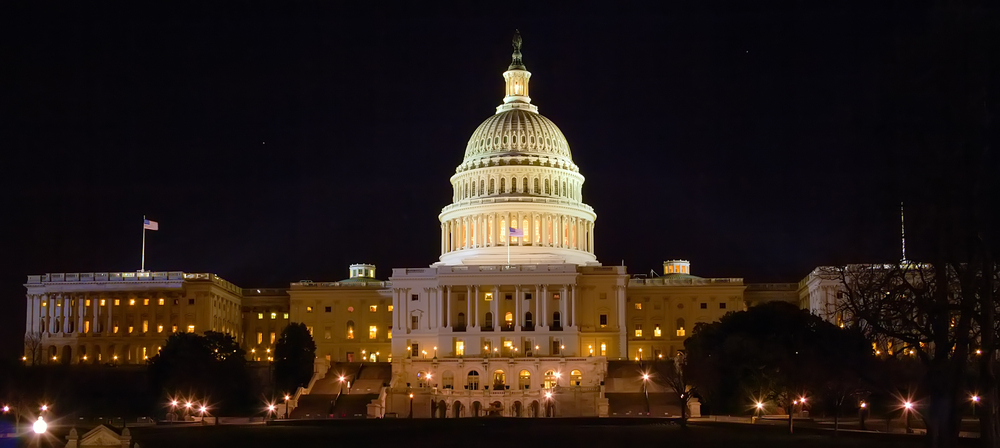 In a recent spate of tweets, Republicans have been calling for President Donald Trump to grant clemency to National Security Agency (NSA) whistleblower Edward Snowden, with some believing his pardon is near.
Putting Snowden's act in perspective, Sen. Rand Paul (R-KY) defended the whistleblower's revelations while calling for a pardon and branding James Clapper, then Director of National Intelligence, a liar.
"James Clapper brazenly lied to Congress denying that the Deep State was spying on all Americans," wrote Sen. Rand Paul (R-KY). "@Snowden simply revealed Clapper's lies and exposed unconstitutional spying. He deserves a pardon from @realDonaldTrump!"
"James Clapper even admitted he lied to congress when he said 'I responded in what I thought was the most truthful, or least untruthful, manner by saying 'no,"" wrote Rep. Thomas Massie (R-KY), highlighting Paul's earlier tweet. 
KEEP READING