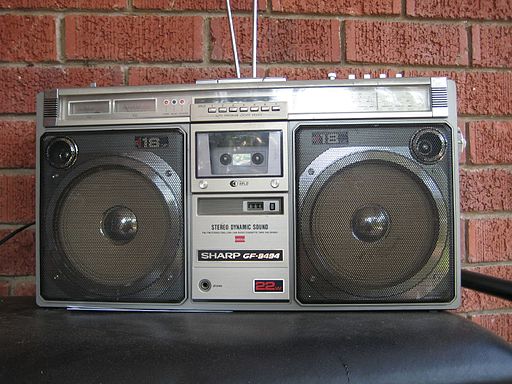 This 80s star will "Say Anything" if the money is good.
Despite being long passed his prime, John Cusack still pulls out his Hollywood soap box whenever he craves attention. As a far-left progressive Democrat, Cusak loves trashing America, the MAGA movement, Patriots, and the constitution.
This country has enabled Cusak to earn an estimated $50 million during his 40 year career. You would think he would be grateful for the freedoms he enjoyed growing up and his ability to join the 1% top income bracket while doing "dress up" and pretend-play for a living.
That's not the case, apparently.
Cusak recently blasted the United States, going on a Twitter rant that is sickening to read.
Cusack claimed, with no specificity, Boeing has been giving money to "anti democratic" forces. Open Secrets reveals the company donated more to then-candidate Joe Biden — $123,186, precisely– than to former President Donald Trump. Additionally, it gave $628,472 to the Democratic Congressional Campaign Committee and $280,445 to the Democrats' Senate Majority PAC.

Cusack has not attempted to hide his political opinions, essentially identifying nearly a third of Americans as Nazis during a Twitter rant last year.

Breitbart
John should use the hot tub time machine, go back in history and see how great America was and still is compared to the rest of the world.