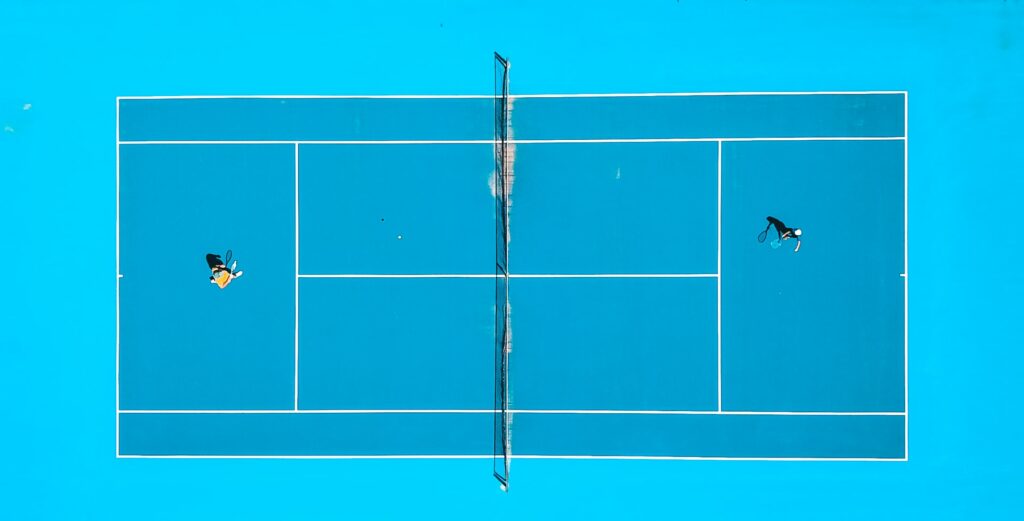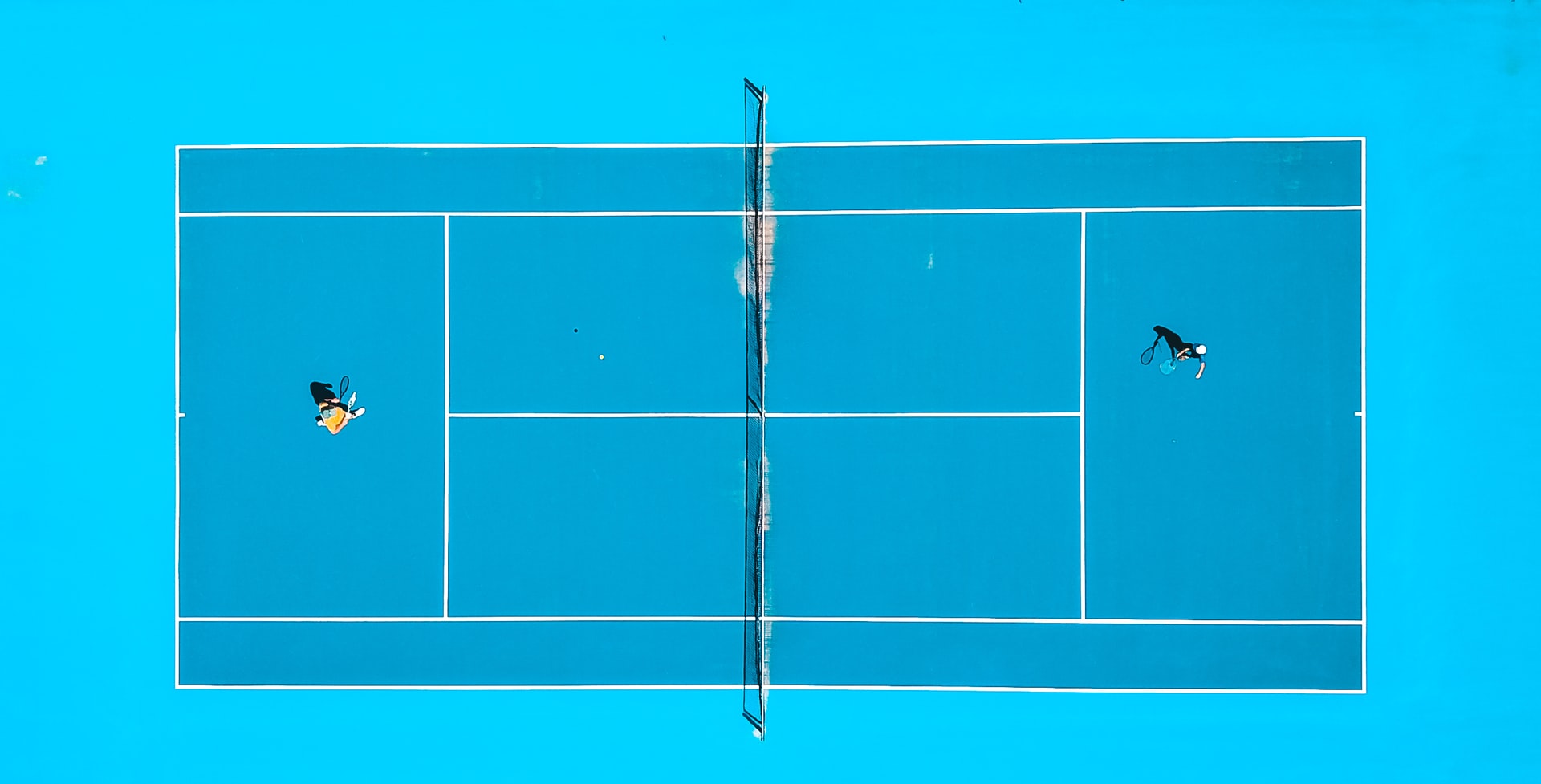 Serena Williams started this most unusual United States Open in usual fashion by winning her first-round match in Arthur Ashe Stadium against lower-ranked opposition.
But Williams continued to project vulnerability on Tuesday, just as she has since the resumption of play on the women's tour after a six-month break forced by the coronavirus pandemic.
Williams, seeded No. 3, lost her opening service game in both sets and frequently struggled to find her range on her groundstrokes before stabilizing to win 7-5, 6-3 against Kristie Ahn, an unseeded American ranked 96th in the world.
"I was really happy with how I just fought for every point," Williams said. "No matter how I was playing, I was like, 'OK, Serena, just got to get my Serena focus back.' So that's what I've been trying to work on today."
The atmosphere in Ashe Stadium was certainly not intimidating. Williams has played more than 100 matches on the U.S. Open's main show court, but it was the first match for both women in an Ashe Stadium without fans.
"It's quiet," Williams said, gesturing toward the rows of empty seats in the stadium with a normal capacity of more than 23,000. "It's a Grand Slam, so I'm still, I think, as passionate and intense out there."