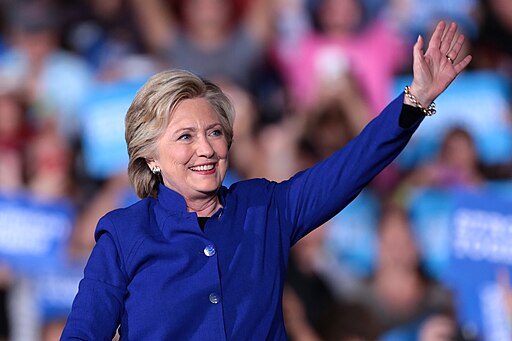 Texas Governor Greg Abbott Supports Trump's Presidential Bid During Southern Border Tour
During a recent event in Texas, Governor Greg Abbott publicly backed former President Donald Trump for the Republican presidential nomination. At this gathering, which honored military personnel serving at the Texas border, Abbott criticized President Joe Biden's approach to national security, highlighting concerns over border security and law enforcement in the U.S.
Abbott commended Trump's border strategies, such as implementing Title 42, constructing a border wall, and discontinuing the practice of catch and release, where undocumented immigrants are released from detention while their court cases are pending.
Following Abbott's endorsement, Trump expressed gratitude to the governor and promised ease in border management if re-elected. The event, held in Edinburg, Texas, saw Abbott and Trump serving meals to members of the Texas National Guard and Department of Public Safety troopers. Abbott, a staunch supporter of Trump, condemned Biden's border management and lauded Trump's policies.
The day included Trump interacting with service members, taking photographs, and shaking hands. Post-meal service, Abbott and Trump addressed supporters gathered outside the airport hangar.
Throughout his presidency and campaigns, Trump has consistently focused on immigration and border issues, similar to Abbott's administration. Under Biden's presidency, Abbott has intensified Texas's border and immigration policies, including transporting migrants to Democrat-led cities, installing razor wire fences, and initiating "Operation Lone Star," a state policy aimed at deterring migrants.
In response to Abbott's endorsement, Democratic National Committee spokesperson Sarafina Chitika criticized the decision, labeling both Trump and Abbott as inhumane for their political strategies and agendas, particularly regarding immigration, abortion, and gun policies. Chitika emphasized that Abbott's support might not aid Trump in gaining favor with voters who have repeatedly rejected his agenda.