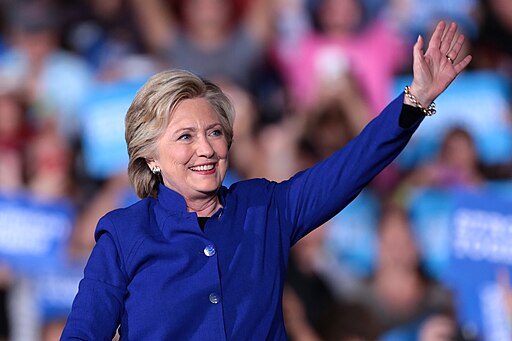 Republicans Start Sharing January 6 Capitol Riot Videos Online
The Republican-controlled House has initiated the process of releasing extensive video footage from inside the Capitol, documenting the events of January 6, 2021. This was the day a group of supporters of then-President Trump forcefully entered the Capitol.
House Speaker Mike Johnson (R-La.) announced the decision, emphasizing the importance of allowing the American public, media, and interested organizations to independently assess the events of that day, rather than relying solely on government interpretations. The footage is being made available on a dedicated website, with the initial batch of videos already posted and the complete set expected to be online by Monday.
In these releases, the identities of private individuals are being obscured, and approximately 5% of the footage is redacted due to security concerns of the building. From the total 44,000 hours of footage, about 90 hours have been posted as of Friday.
The release of these videos is significant in the context of the ongoing debate and legal proceedings surrounding the Capitol riot. Over 1,100 individuals have been charged in relation to the event. There has been a growing divide in public opinion regarding the severity of the attack and the events that transpired inside the Capitol, where legislators and Vice President Pence were forced to seek shelter from the intruding crowd.
A previous House committee, led by then-Speaker Nancy Pelosi (D-Calif.), conducted an extensive investigation into the January 6 events, releasing some dramatic footage in their final report. Now, the full release of the footage has been a point of contention, especially among those facing charges related to the riot.
The effort to make these videos public was first announced in September by House Administration Committee Chair Barry Loudermilk (R-Ga.). The release of this footage occurs amid political dynamics within the Republican Party, including the recent replacement of former Speaker Kevin McCarthy (R-Calif.) by Johnson and internal disagreements over the handling of the January 6 footage, notably the exclusive access initially granted to conservative commentator Tucker Carlson.