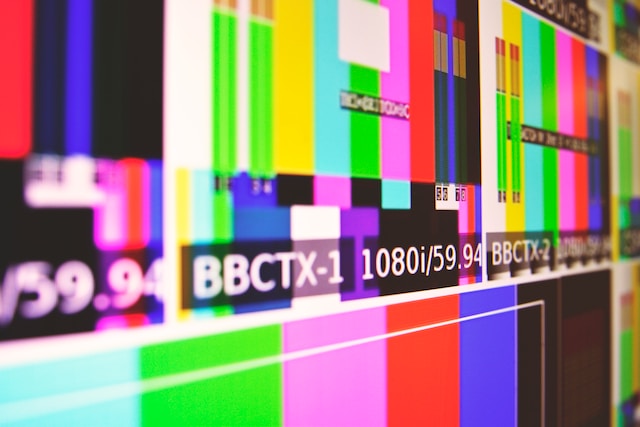 Trump Labels Judge in Fraud Case as 'Puppet' of NY Attorney General On Saturday, former President Donald Trump leveled accusations against the judge overseeing his New York civil fraud trial, labeling him a "complete and total puppet" of New York Attorney General Letitia James.
In a post on Truth Social, Trump criticized Judge Arthur Engoron, calling him the "most overturned and stayed Judge in the State," and referred to the New York State Attorney General as "the most corrupt & incompetent A.G. in the Country." He accused them of deliberately undervaluing his properties to support a finding of fraud.
This latest outburst from Trump follows the temporary suspension of a gag order that had restricted him and his legal team from publicly discussing Engoron's staff. Trump's remarks also come in the wake of a rejected mistrial motion in his case. He had previously asserted that alleged bias from the trial judge and his principal law clerk had compromised the fairness of the trial.
Trump continued his tirade on Saturday, claiming that the alleged judicial and prosecutorial misconduct occurred before the trial began and without proper understanding of the case. He insisted that Judge Engoron was merely following instructions from the Attorney General.
New York Representative Elise Stefanik (R), a firm supporter of Trump, expanded her ethics complaint against Engoron on Friday, alleging that the judge improperly dismissed Trump's motion for a mistrial.
Following the lifting of the gag order, Trump used Truth Social to express his disapproval of Engoron and his law clerk, citing instances where Engoron's decisions were overturned by the appellate division.
Trump further condemned Engoron's gag order as "Ridiculous and Unconstitutional," accusing the judge and his clerk of political bias and harming the reputation of the court.