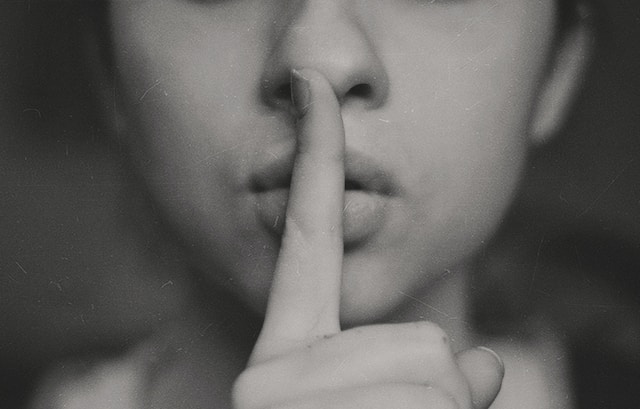 A new Harvard CAPS-Harris Poll, shared with The Hill on Monday, reveals that 63% of voters who supported Trump in the primaries are open to the possibility of backing a different candidate in the upcoming Republican presidential primary. This survey emerges as the first Republican presidential primary contests in Iowa are just two months away.
Although these Trump supporters show some openness to other candidates, the poll indicates that Trump continues to lead the pack. Mark Penn, co-director of the Harvard CAPS-Harris X poll, observed, "While Trump enjoys broad support, the strength of this backing could be tested. It seems that dissatisfaction with Biden, rather than renewed enthusiasm for Trump, is influencing his current support levels."
In direct matchups, Trump leads over other potential candidates like Florida Governor Ron DeSantis (R) and former United Nations Ambassador Nikki Haley. If the primary were held today, 75% would vote for Trump, compared to 29% for DeSantis. Against Haley, Trump's support rises to 81%, while Haley garners 19%.
Interestingly, the poll also suggests that Trump's legal challenges are not significantly affecting his popularity among GOP primary voters. A substantial 89% stated they would still support him even if he were convicted of any crimes, with only 11% indicating they would not.
The Harvard CAPS-Harris Poll, a collaboration between Harvard University's Center for American Political Studies and the Harris Poll, was conducted on November 15 and 16, surveying 2,851 respondents. The results were carefully weighted across various demographics, including age, gender, region, race/ethnicity, and more, to accurately reflect their proportions in the population. Additionally, propensity score weighting was applied to account for the likelihood of respondents being online.