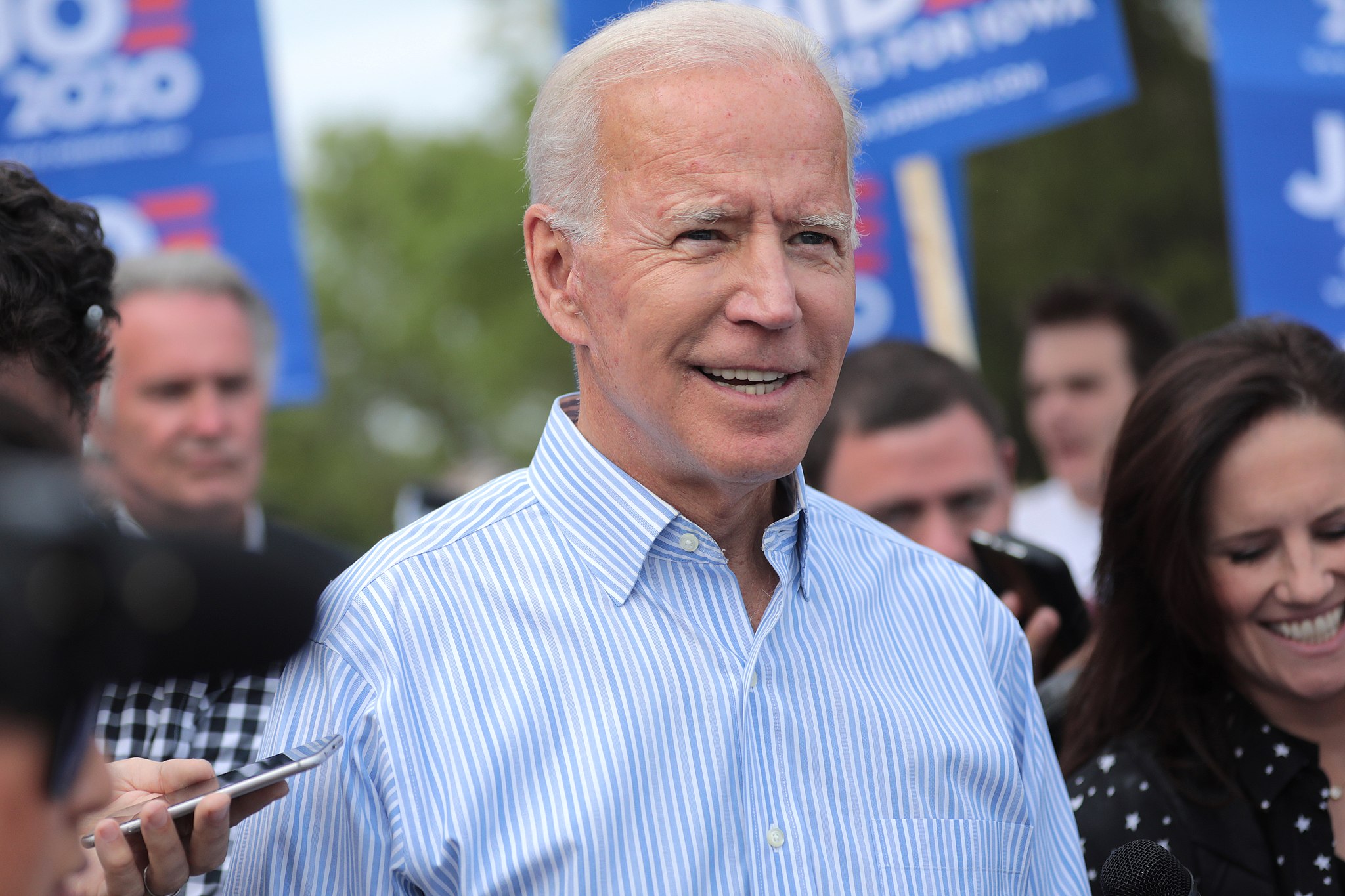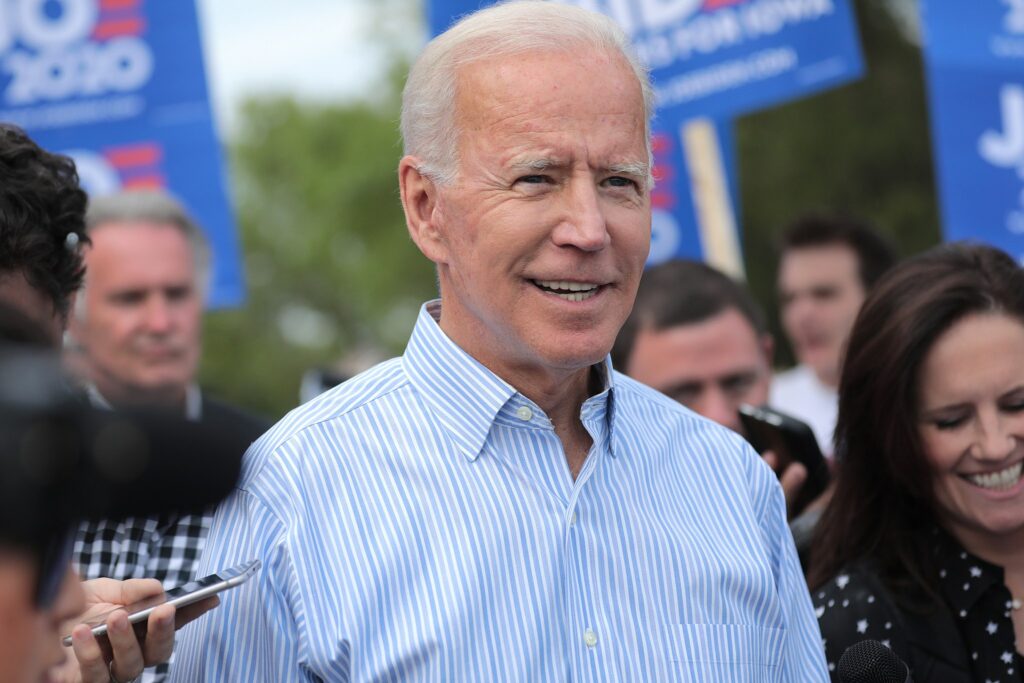 Peter Thiel Reflects on Unanticipated Turmoil During Trump Presidency
In a candid discussion, Peter Thiel, the tech magnate and PayPal co-founder known for his past endorsement of Donald Trump, expressed a critical view of the former President's term. Speaking to The Atlantic, Thiel, who had been an outspoken backer and donor for Trump, disclosed his decision to withhold financial support for Trump's potential 2024 presidential bid, as well as for any other contenders.
Thiel characterized his vote for Trump as a desperate plea for change. He had anticipated that Trump's presidency would prompt a crucial and necessary upheaval, leading to a reconstruction of national policies and ideologies. However, Thiel admitted his predictions were off the mark, acknowledging that the administration's conduct was more extreme and precarious than he had anticipated, failing even to execute fundamental governmental operations.
The article in The Atlantic also delves into Thiel's entrepreneurial undertakings and his aspirations for societal transformation, highlighting his current leadership at Palantir, a company specializing in data analysis.
Despite his disillusionment with Trump's failure to instigate a political revolution, Thiel does not align himself with the "Never Trump" faction. He also clarified his stance on the 2020 election results, asserting he does not believe they were illegitimately taken from Trump, and criticized the attempts to contest the election's outcome.
Thiel's political involvements have yielded a mixed bag of outcomes, including the successful election of Senator JD Vance in Ohio, who enjoyed Trump's endorsement, as well as the unsuccessful campaign of Blake Masters for the Arizona Senate seat.