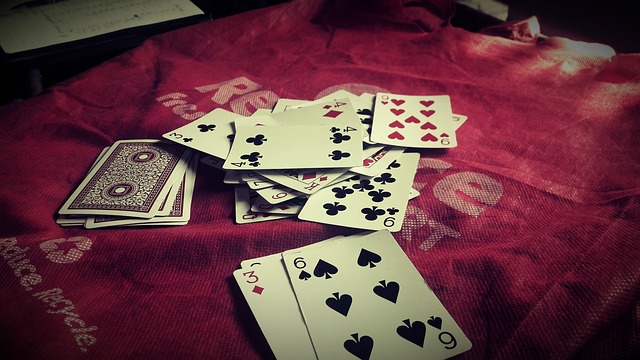 To anyone paying attention, the attempts by Democrats to ensure that they win every national election from now on has taken on increased intensity since Trump took office in 2016. Let's face it: the reason that Democrats hated Trump was because he wouldn't cave into them like the RINO leadership in Washington has been doing for years.
So, we saw massive vote fraud in the 2020 election, and Democrats are using other tactics to try to ensure that nothing keeps them from changing America into a leftist utopia nightmare. One of those tactics is to create new states that will, without a doubt, be blue states. Zachary Stieber writes,
The House of Representatives narrowly passed a measure on April 22 that would make the District of Columbia a state.

In a 216–208 party-line vote, the House approved the legislation, which would give the district two senators, one voting member of the House, and a governor if it's also passed by the Senate and signed into law.

All Democrats backed the bill, while all Republicans voted against it.

House Speaker Nancy Pelosi (D-Calif.) said on the House floor before the vote that the chamber was poised to "right an [sic] historic injustice by passing legislation to finally grant Washington D.C. statehood."
"All Democrats backed the bill […]." Of course, all Democrats backed the bill. D.C. has a history of being a Democrat stronghold. Turning Washington, D.C. into its own state would be like turning Seattle into its own state. It would be another blue state that would be solid votes in the back pocket of leftists. Making D.C. its own state would create a situation in which personal liberty would be harder and harder to keep in America which is exactly how leftists want it.
Wherever you live, you need to go ahead and contact your Senators and tell them to vote against D.C. statehood because D.C. statehood would be another nail in the coffin of the U.S. republic.
What are your thoughts on D.C. statehood? Tell us below.