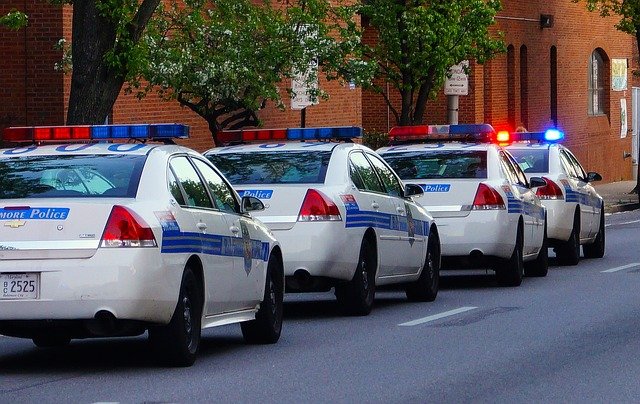 In what appears to be a justified shooting in Minnesota, BLM quickly rallied, but soon discovered the carjacking suspect killed by the police was white. According to the nypost.com that ended the rally.
Black Lives Matter protesters in Minnesota dropped to a knee and set off to march over a fatal police shooting — only to return when they learned it was a white carjacker who had fired at police, according to reports.

Dozens of people protesting outside Gov. Tim Walz's mansion in St. Paul on Sunday were filmed by Fox 9 reporter Mitti Hicks as they knelt for a moment of silence over initial rumors about Sunday's 3 p.m. fatal shooting.

nypost.com
When protestors arrived they discovered the man who had carjacked a car from a woman and shot at police was white. This reportedly ended the protest.
At approximately 3 pm on Sunday, April 18, the Burnsville Police Department were involved with an officer involved shooting near the Interstate 35W and County Road 13 resulting in the death of a carjacking suspect. No officers were physically injured and officers involved have been placed on standard administrative leave.


At this time, the initial police report indicates suspect fired numerous shots at officers who returned fire. The suspect, believed to be a white male in his 20s, was taken to Hennepin County Medical Center where he was later pronounced dead.

Burnsville Minnesota Police
The vast majority of people shot by police are white. This does not seem to make headlines or spur any protests. When was the last time you remember a police shooting of a white person causing a protest or riot in America?